Welcome to Fancy Functions!
And so, your wedding adventure begins….
Fancy Functions was established in 2006 and has since been the one stop shop for occasions or celebrations in the Garden Route and surrounding areas. Our talented staff have over 50 years combined experience in functions and events.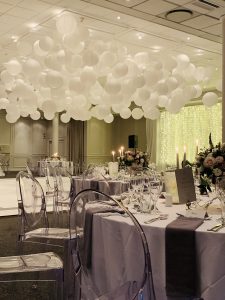 With a wide variety in draping colors, textures, fairy lights and bulbs we can add magic to any venue.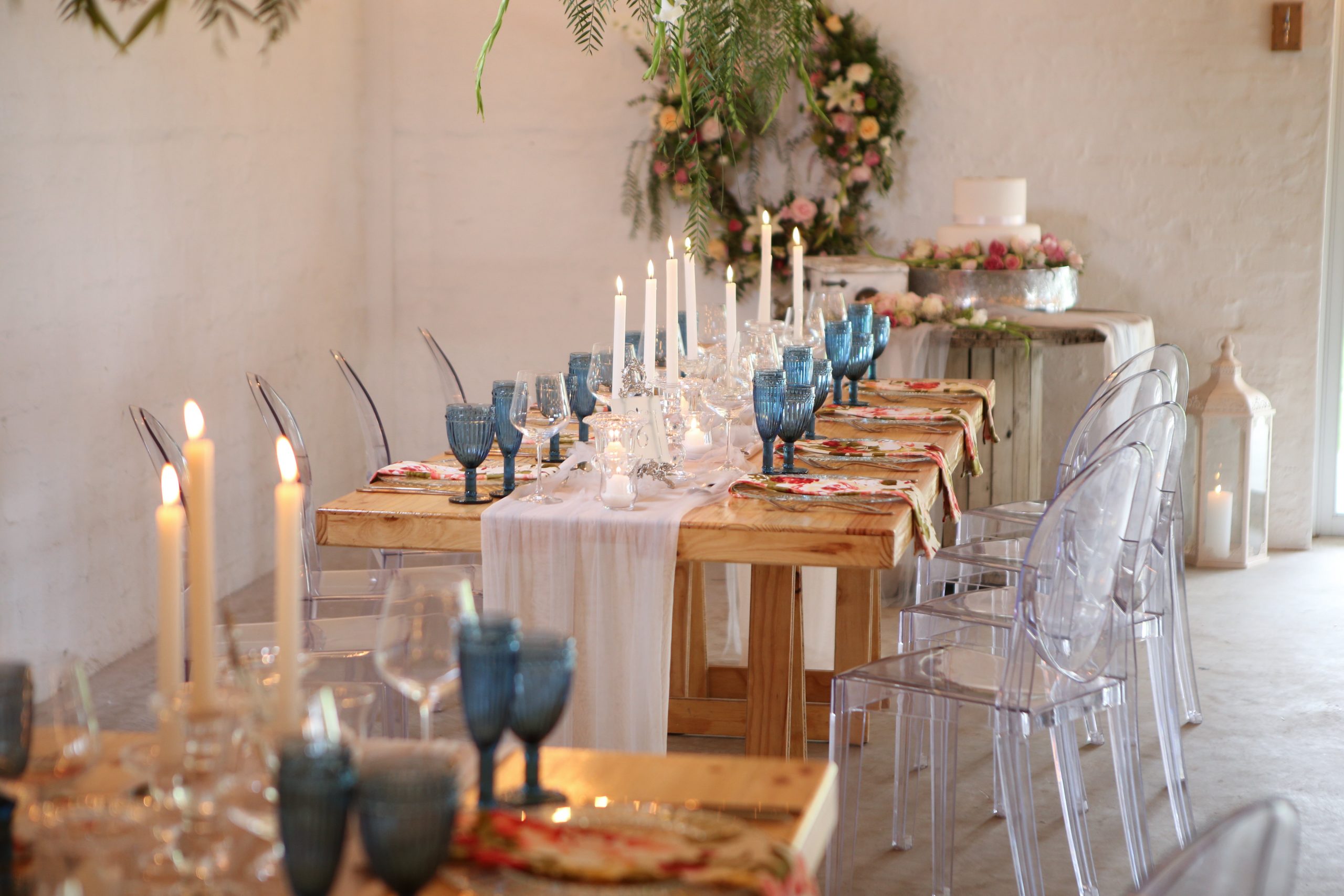 We pride ourselves in our wide variety of decor available for both rental and setups done by our crew. We are also not strangers to building props that are needed or requested.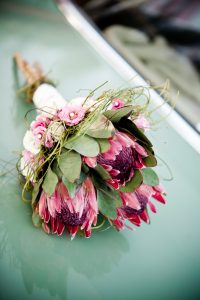 No need to see a florist – all your floral needs can be met right here. Albeit fresh flowers or should you want an Eco friendly, Covid-19 friendly floral option – we have the largest Silk Flower collection in the Garden Route.
How did we help you on your special day?
"Fancy Functions liewe Giovanna en Claudia! Thank you so very much for everything! For understanding what I wanted and making this a reality, one that exceeded all my expectations and made my dreams come true! And all whilst I was sipping on some Champers..you and your team are amazing and I am so thankful to you! Lots of Love."
"Would like to thank both Claudia and her daughter Claudia and the whole Fancy Functions team for the amazing job they did with our two venues. It looked amazing. Your service level is out of this world we walked in without an appointment and an hour later we had a whole wedding planned and put out in front of us. You guys are on top of your game and the best at what you do. Well done and thank you for everything."
"Thank you very much to all at Fancy Function for organizing our wonderful beach wedding at The Point Beach and our reception at the Diaz Beach Hotel. I will highly recommend this awesome company to anyone planning a function...we had awesome service and a wonderful personal touch..we never had to worry about anything...they had it sorted."
Once in a while. Right in the middle of ordinary life. Love gives us a fairytale
Here are some of our favourites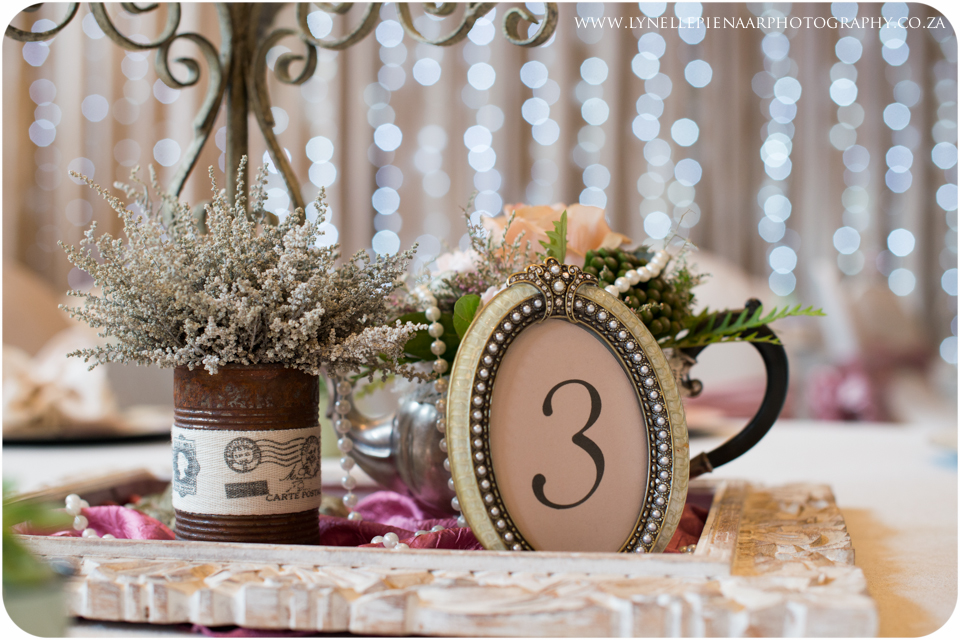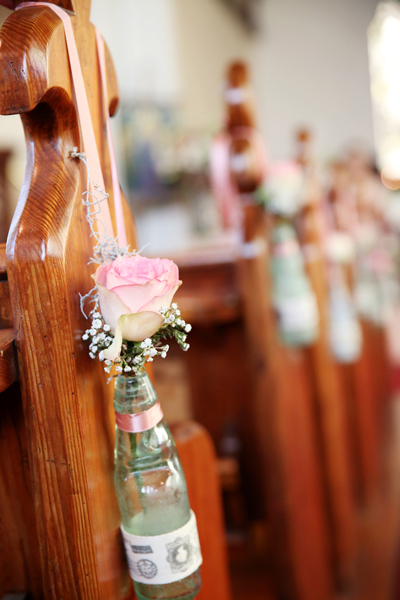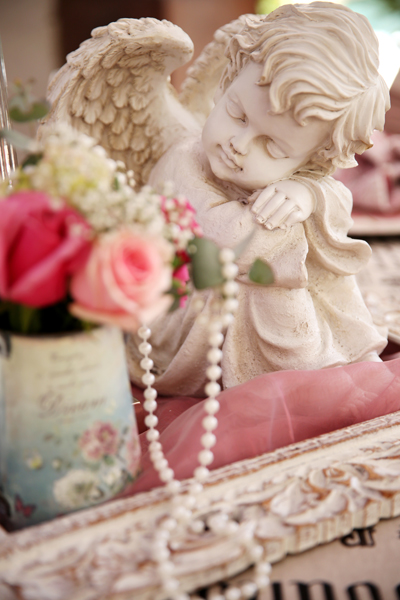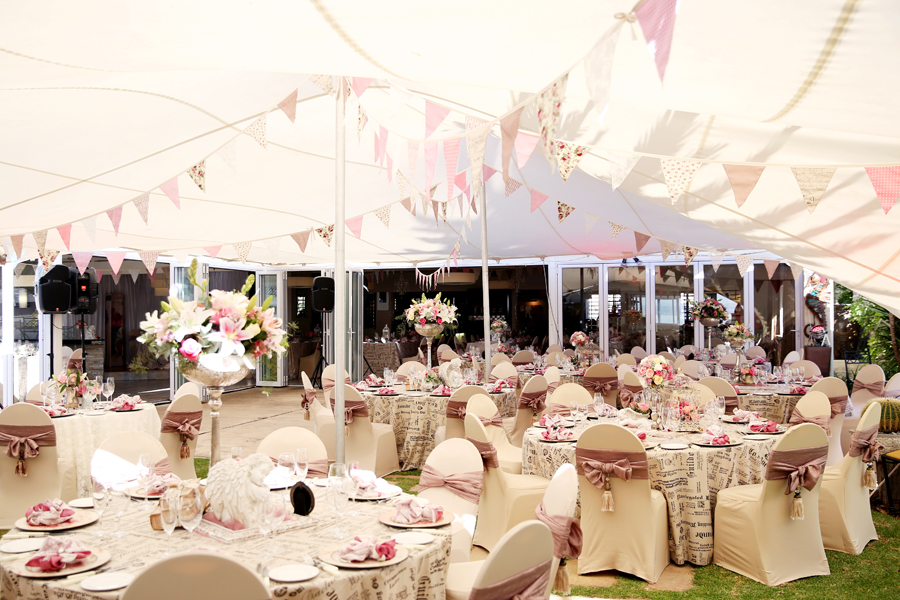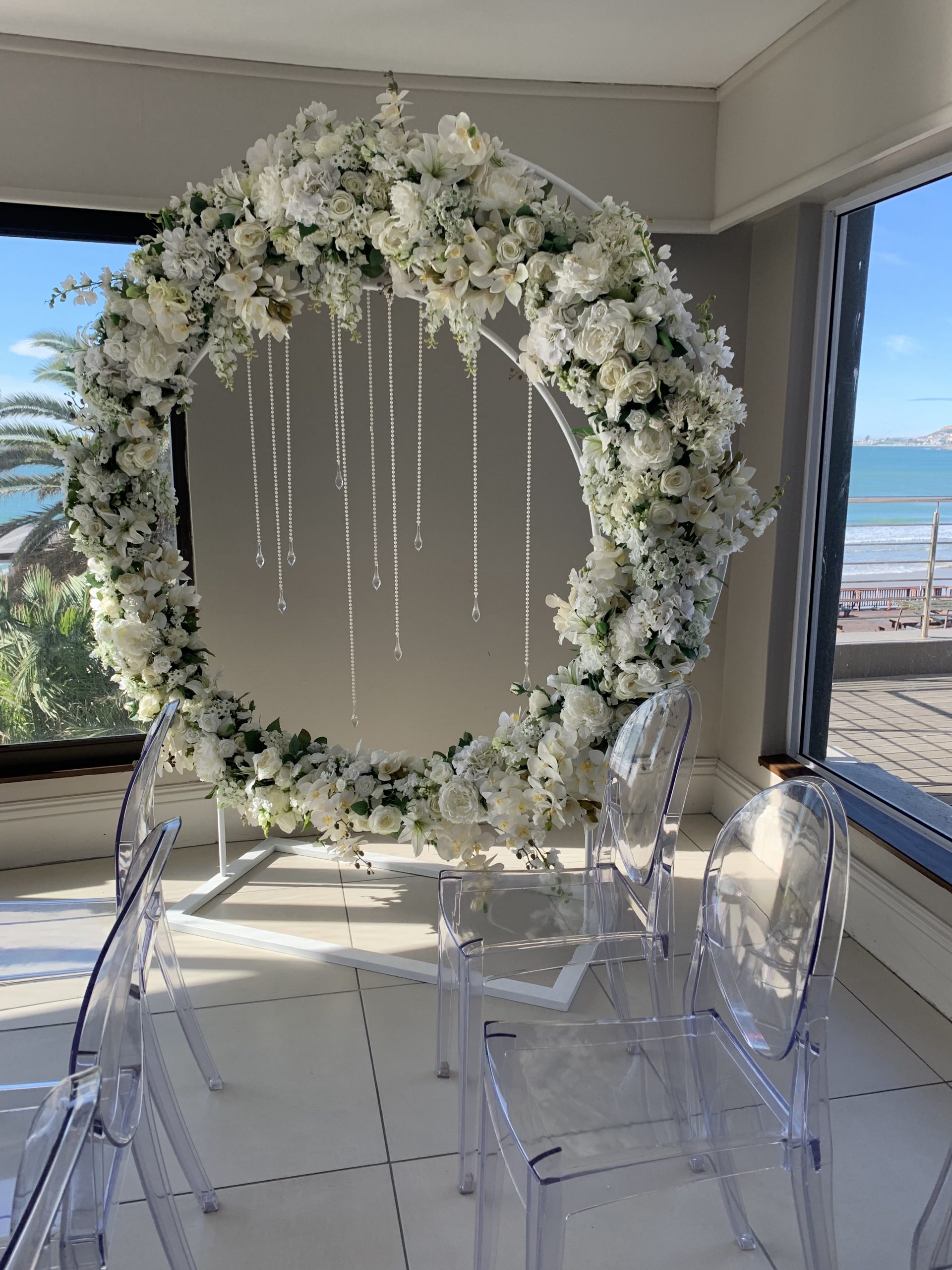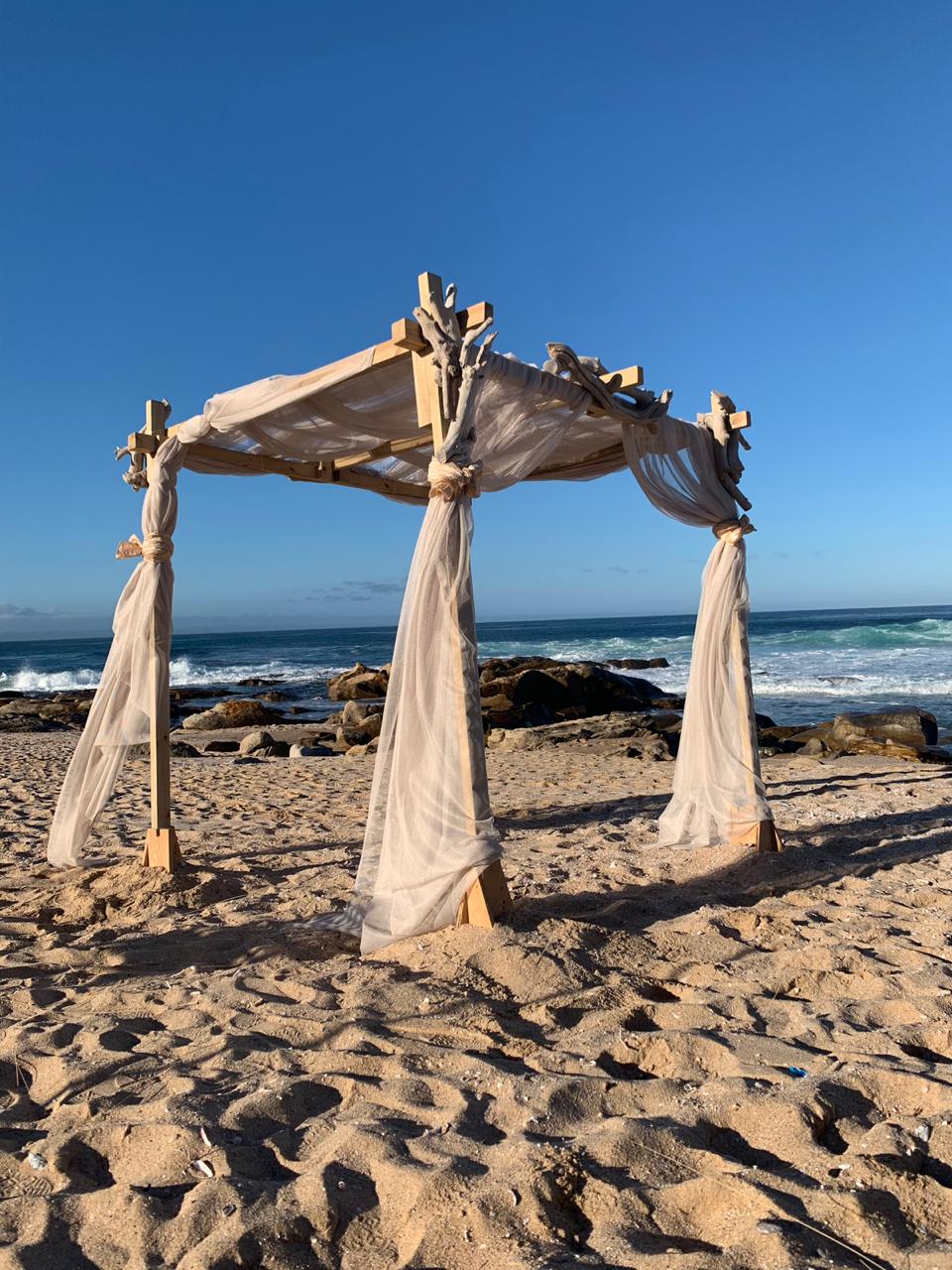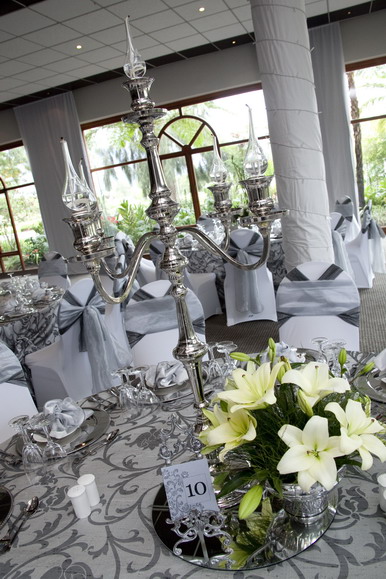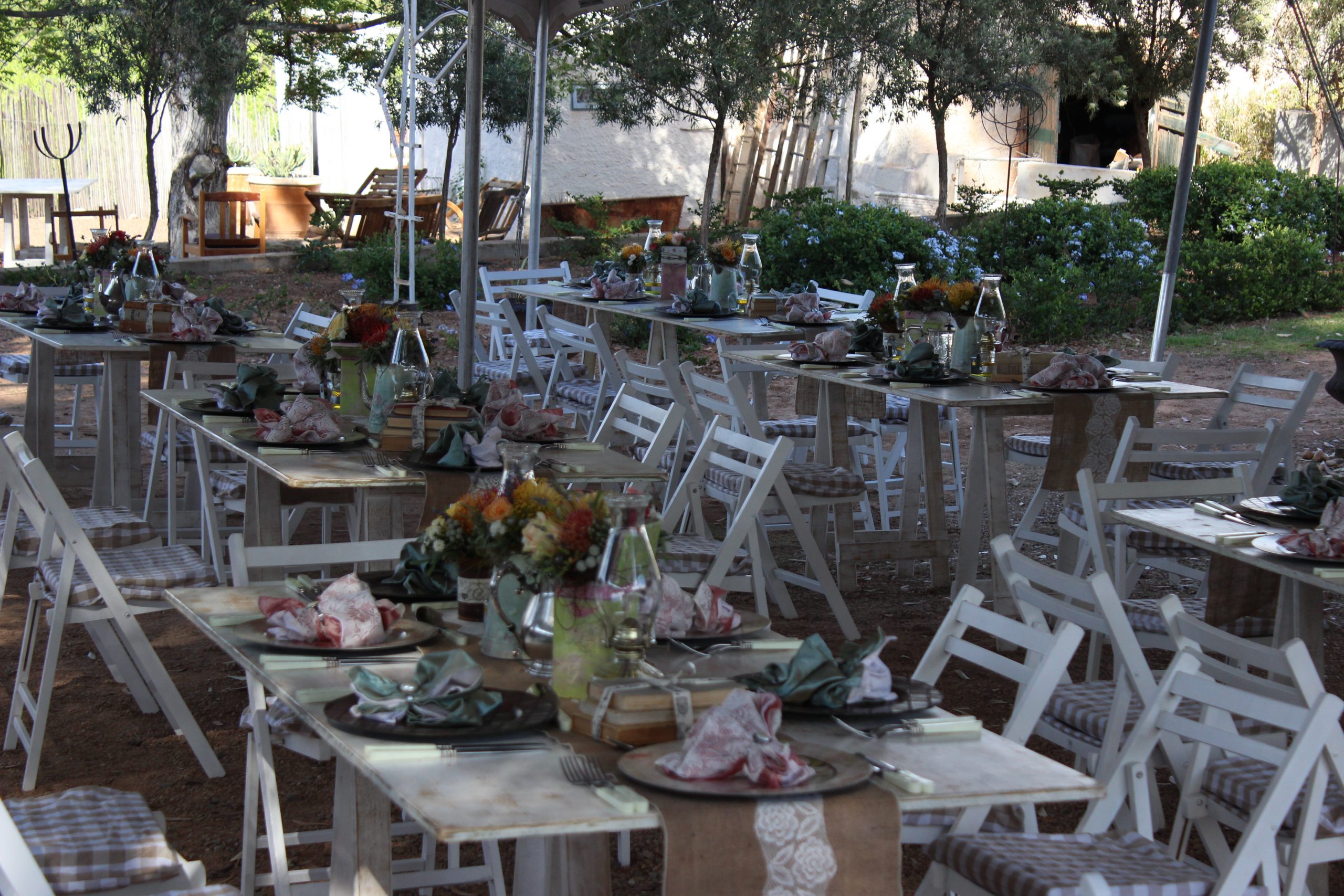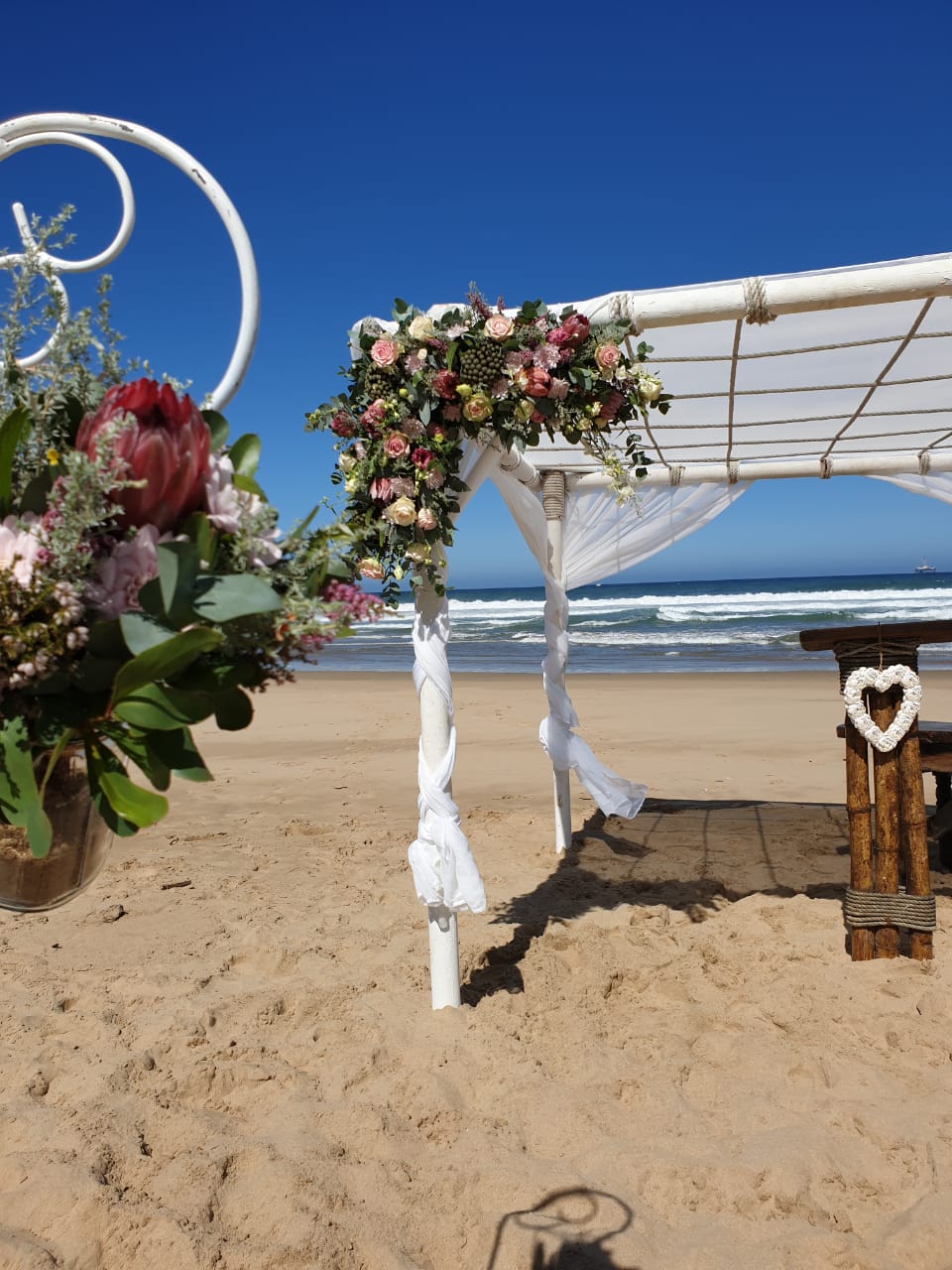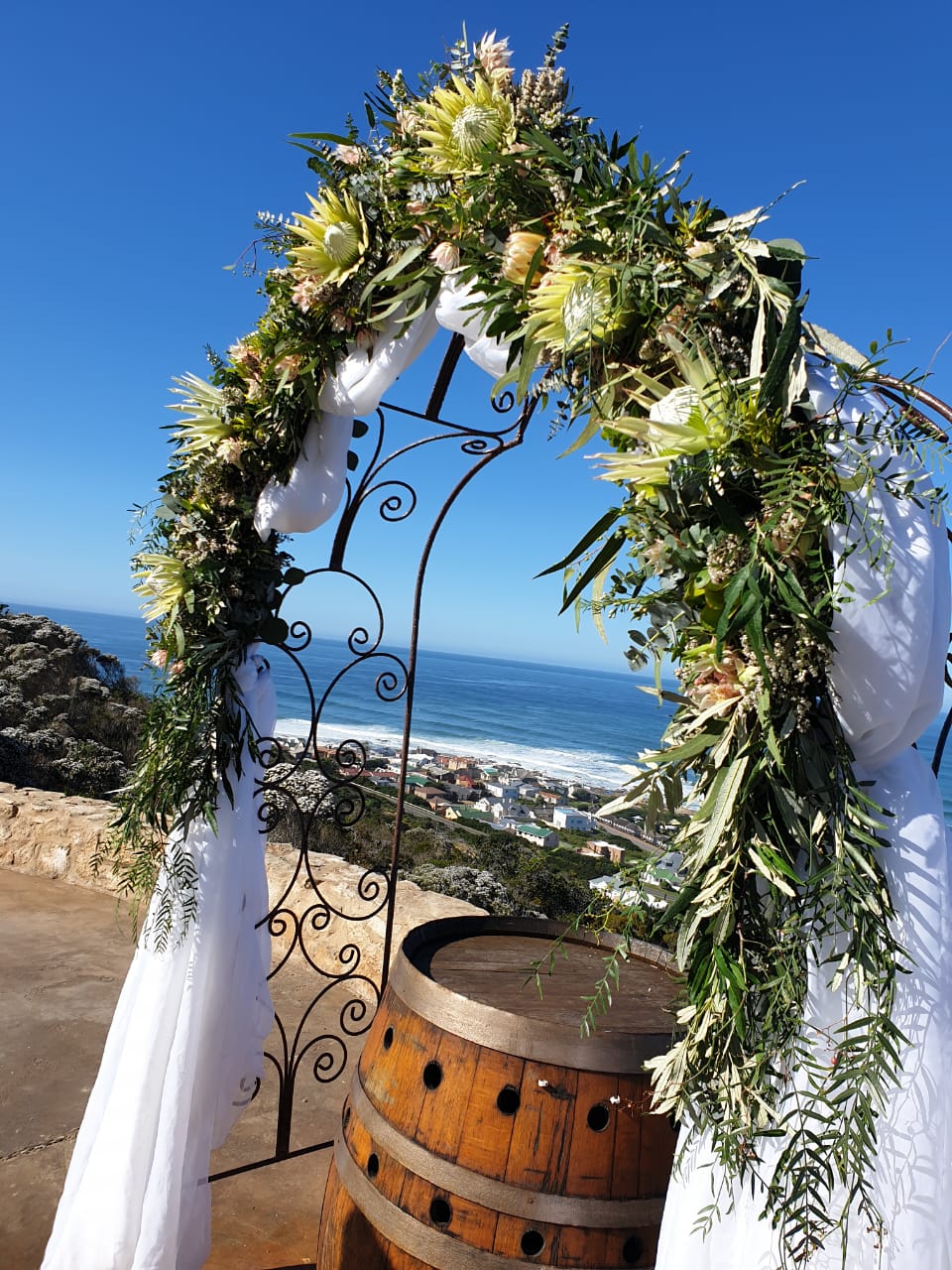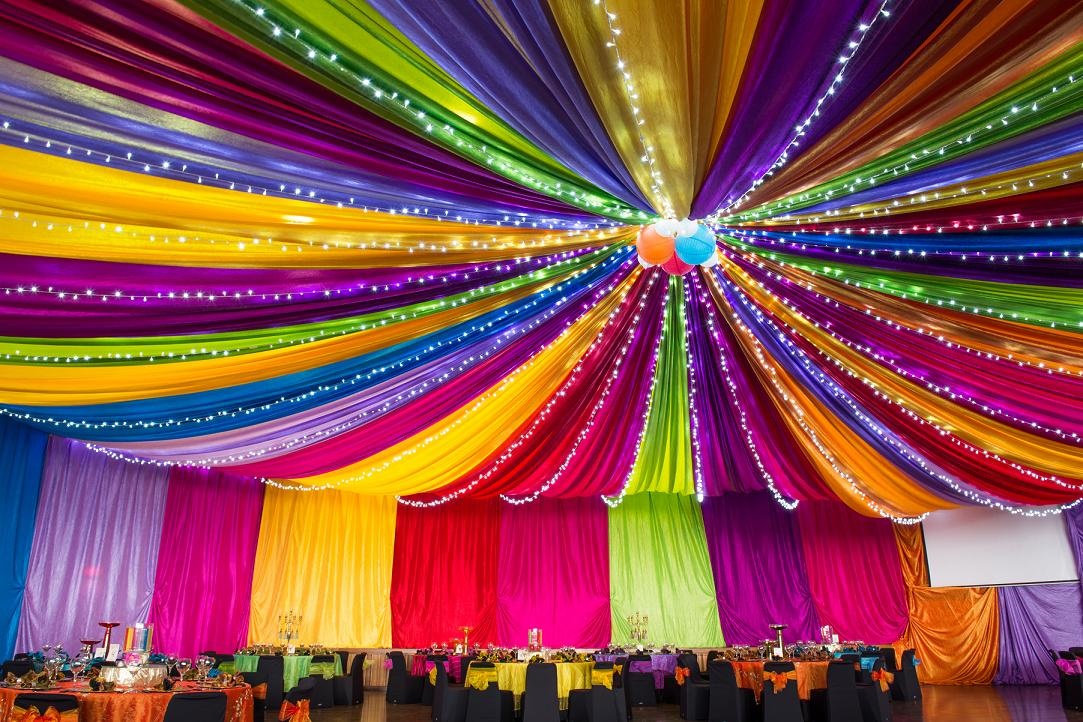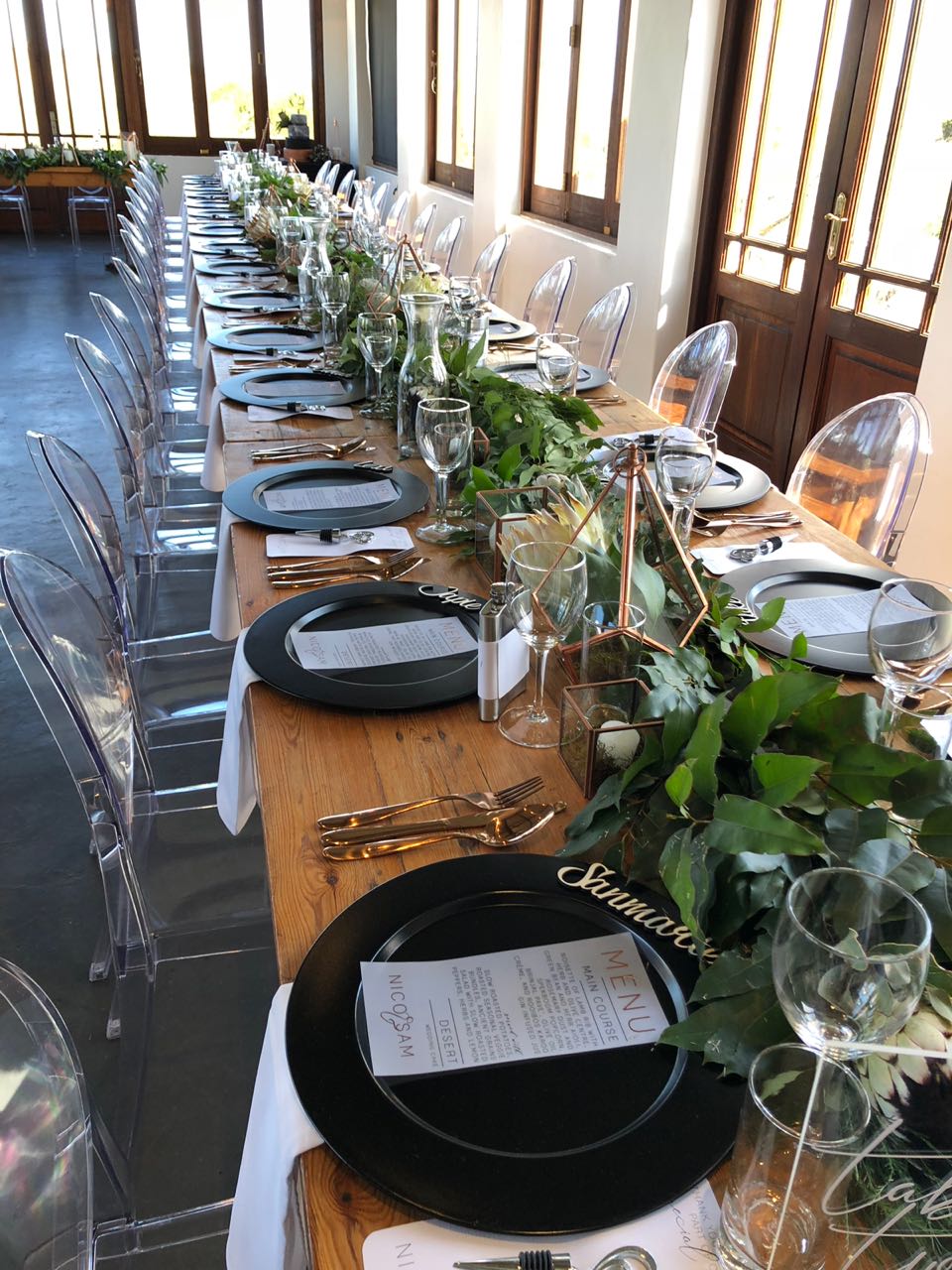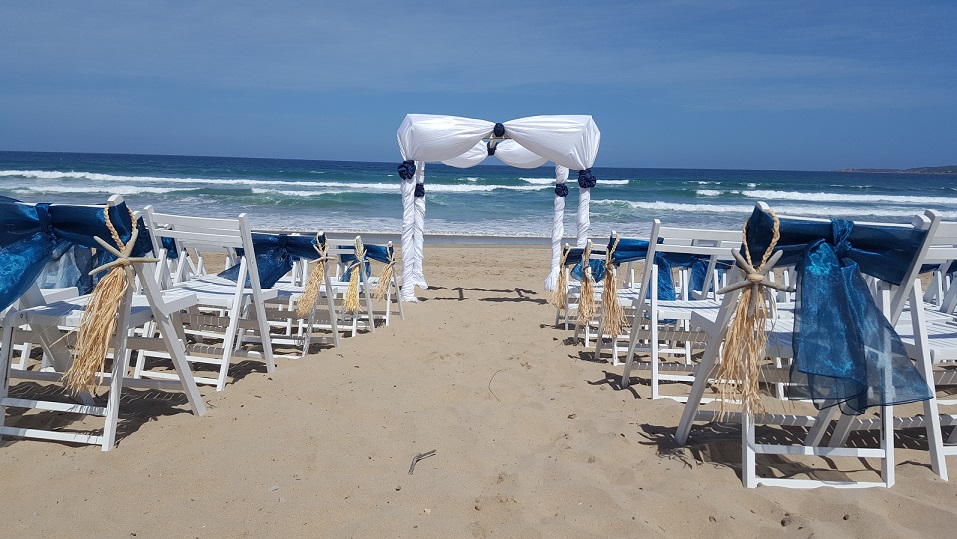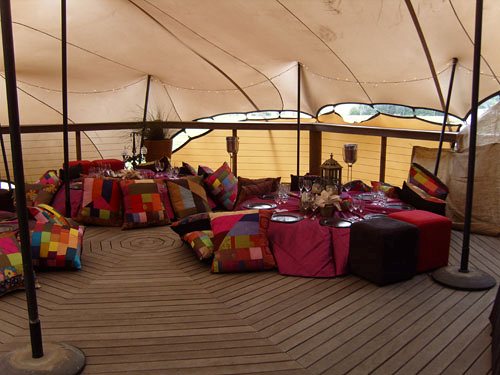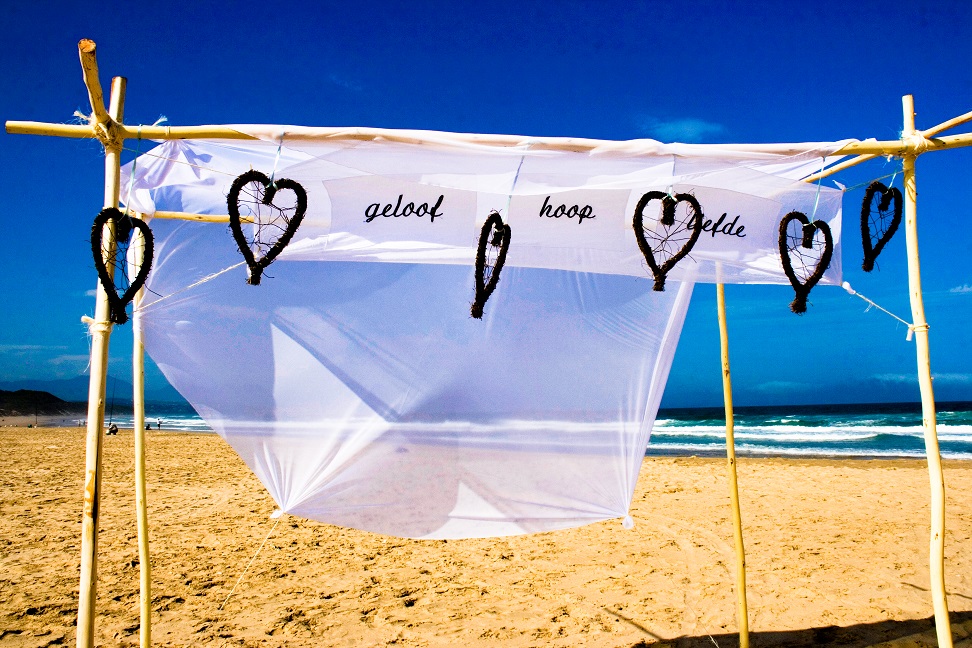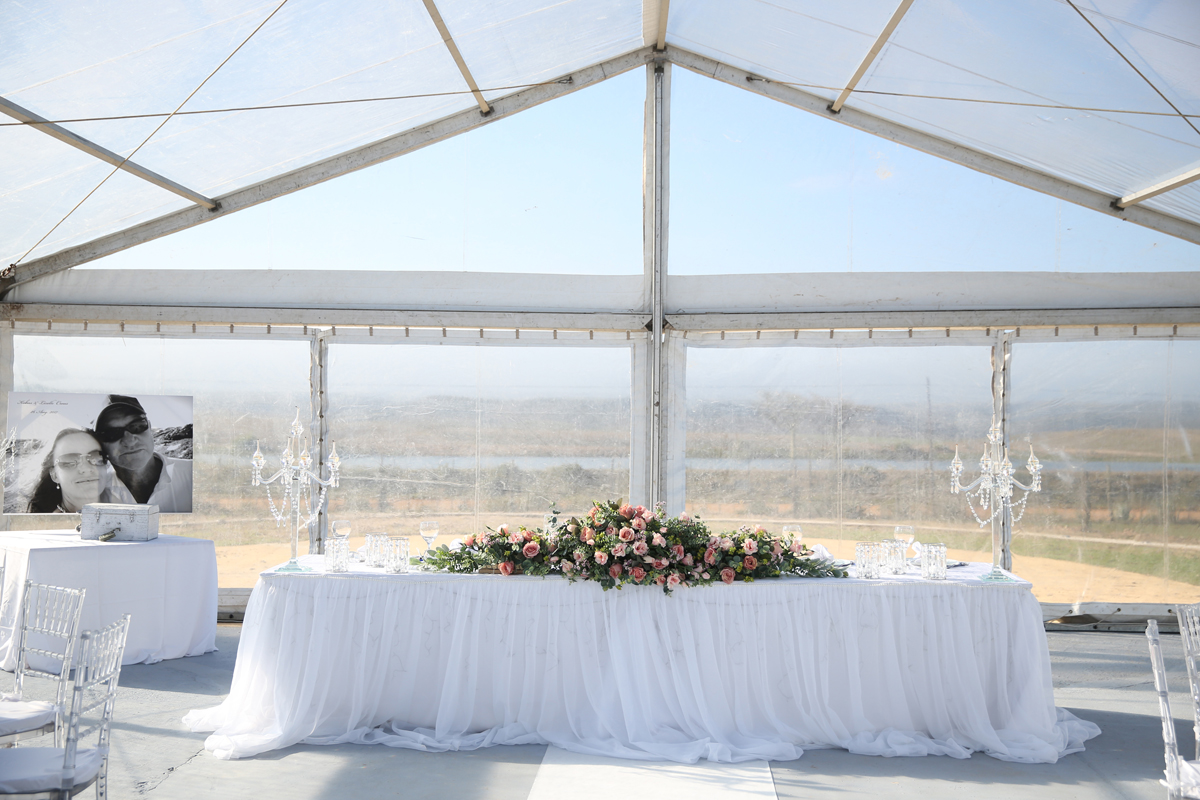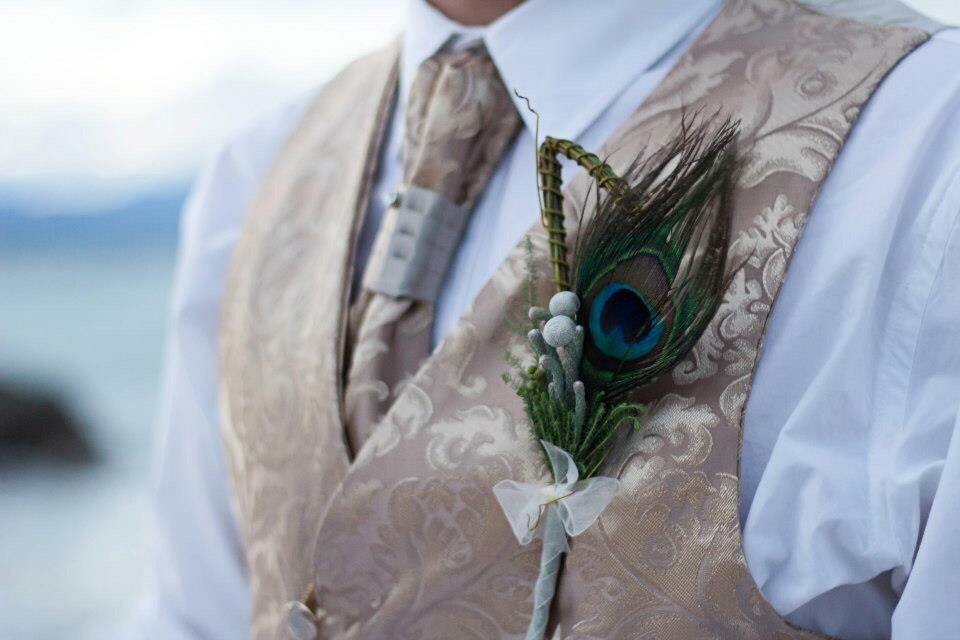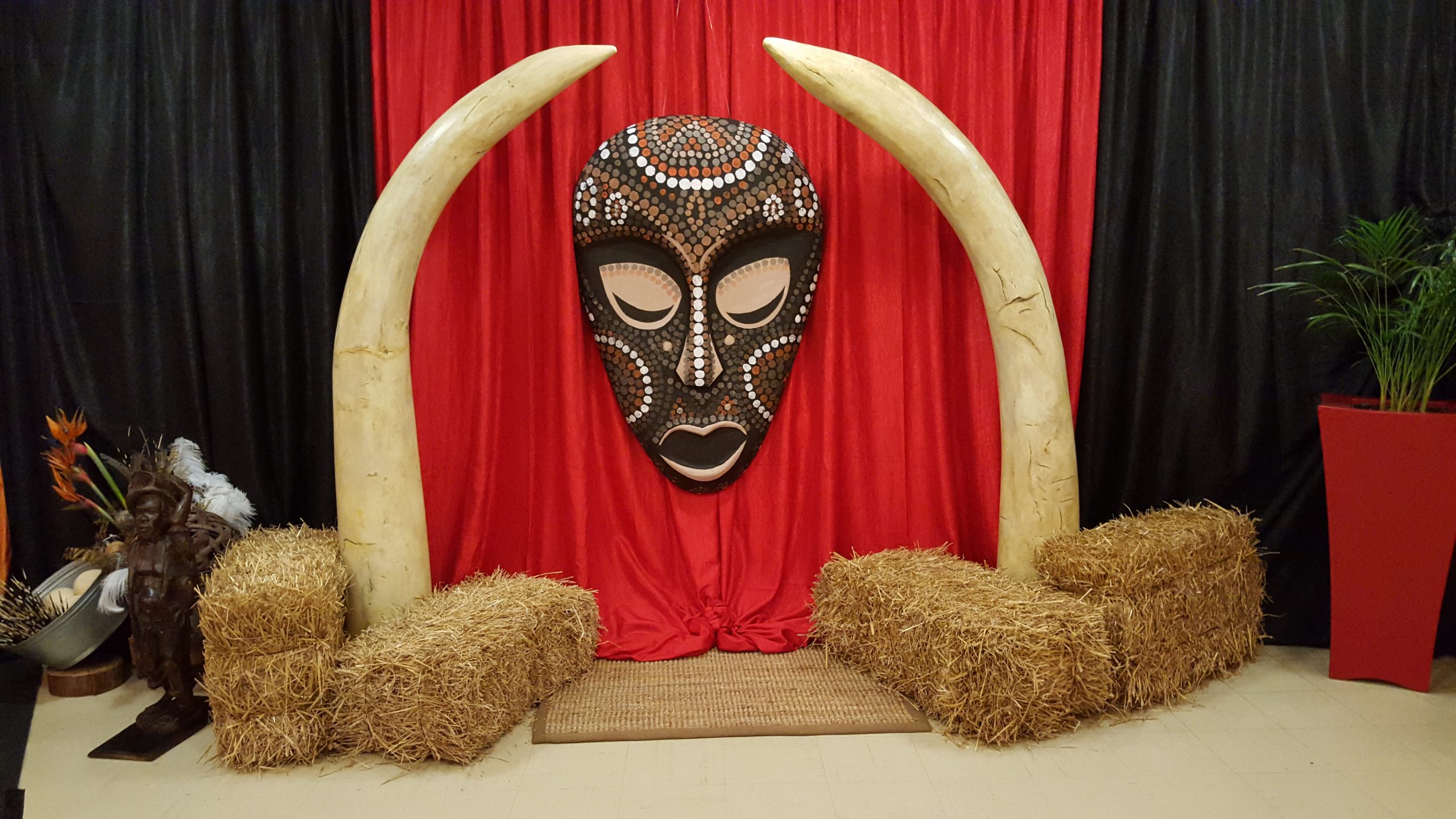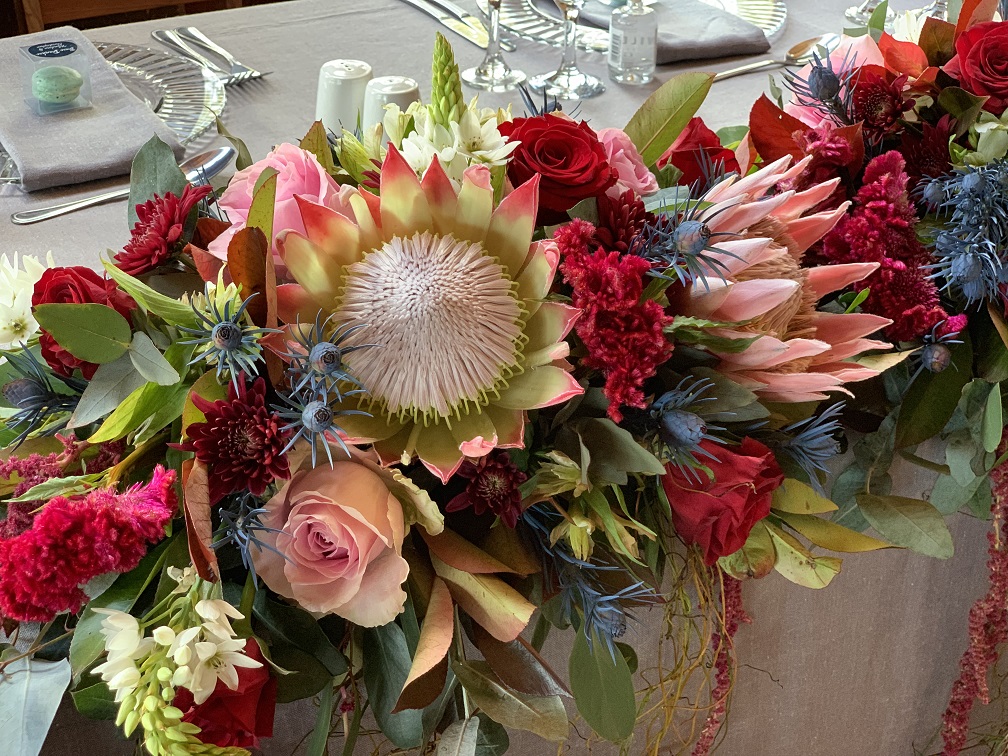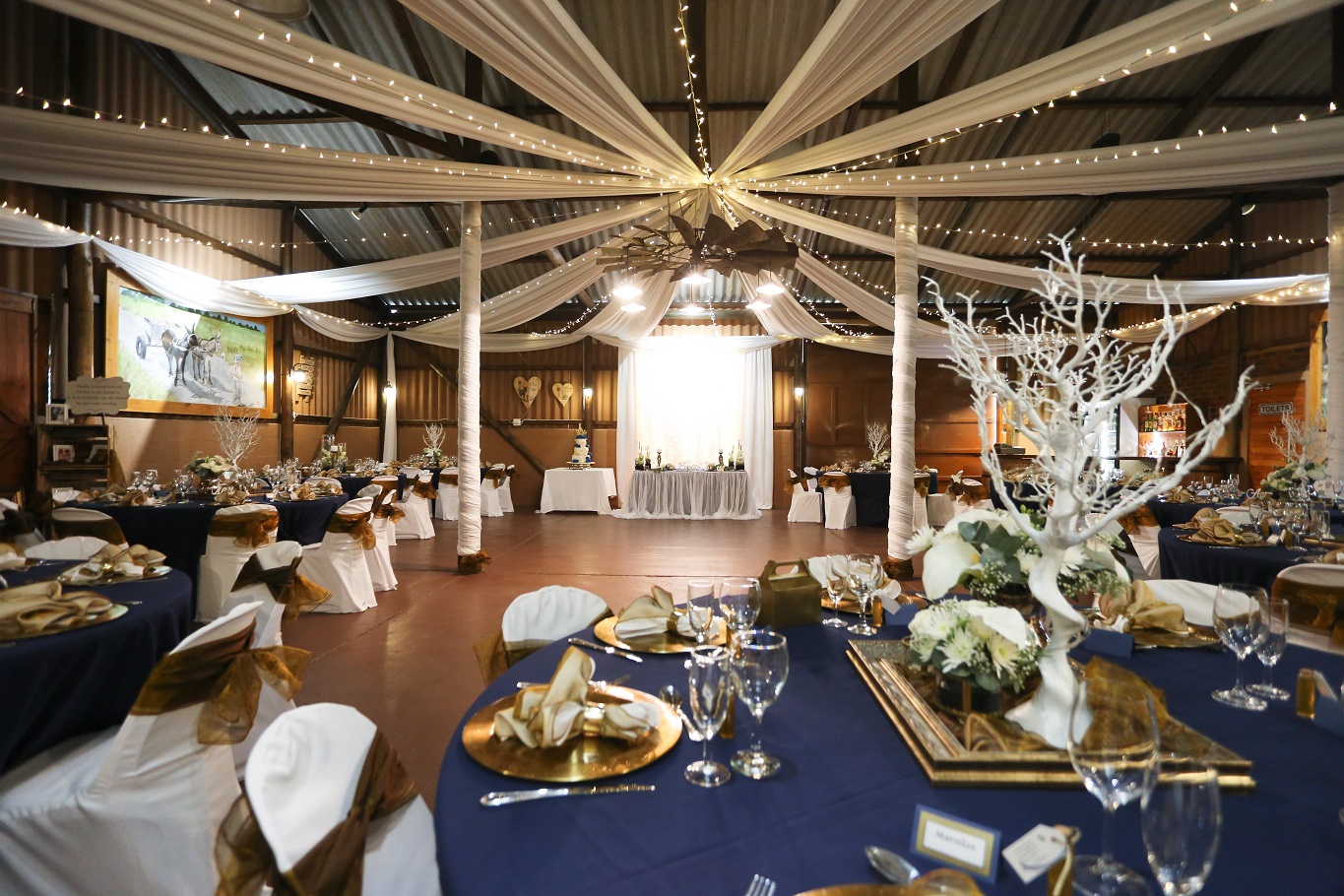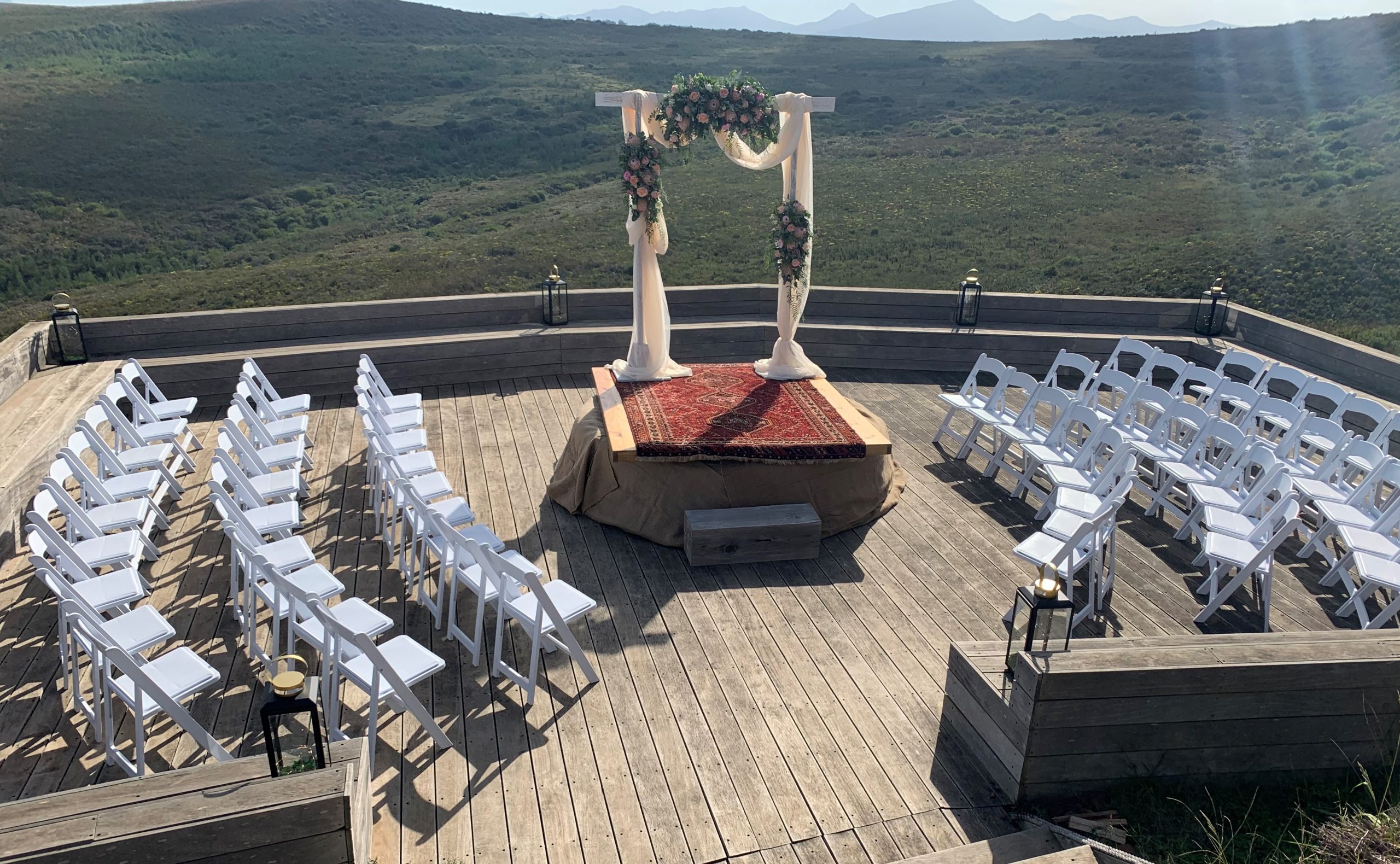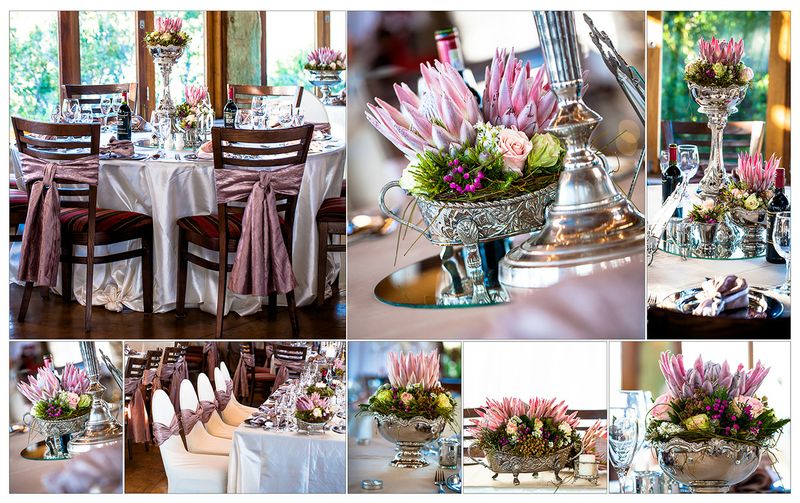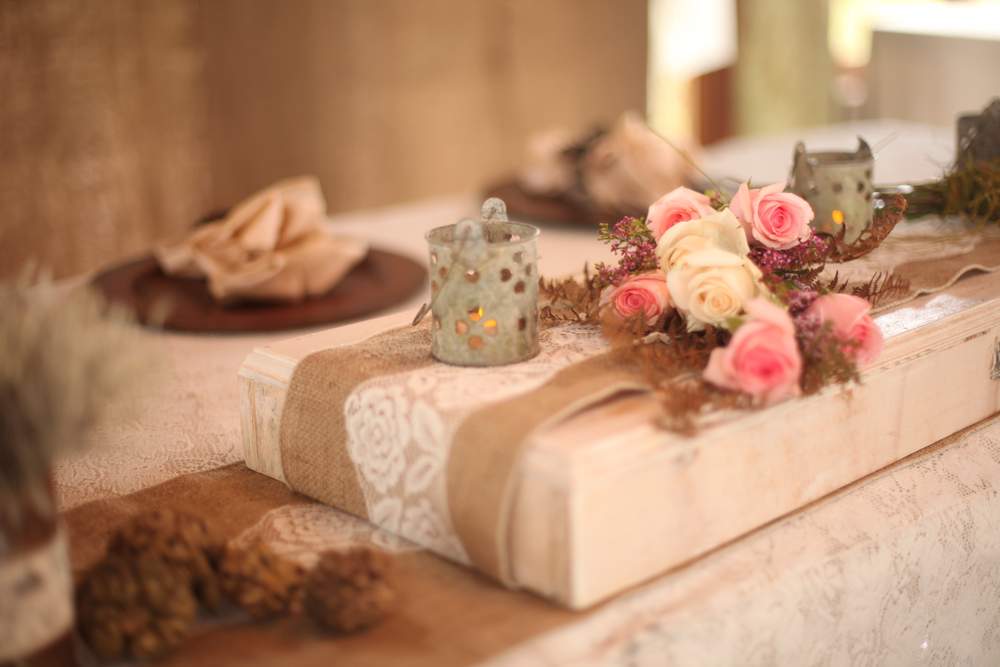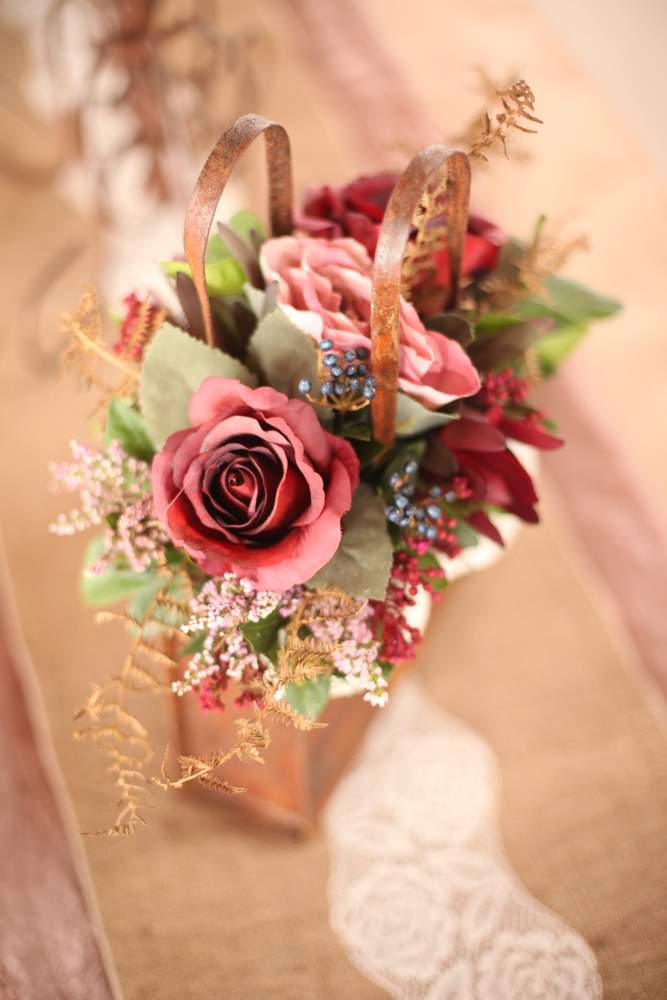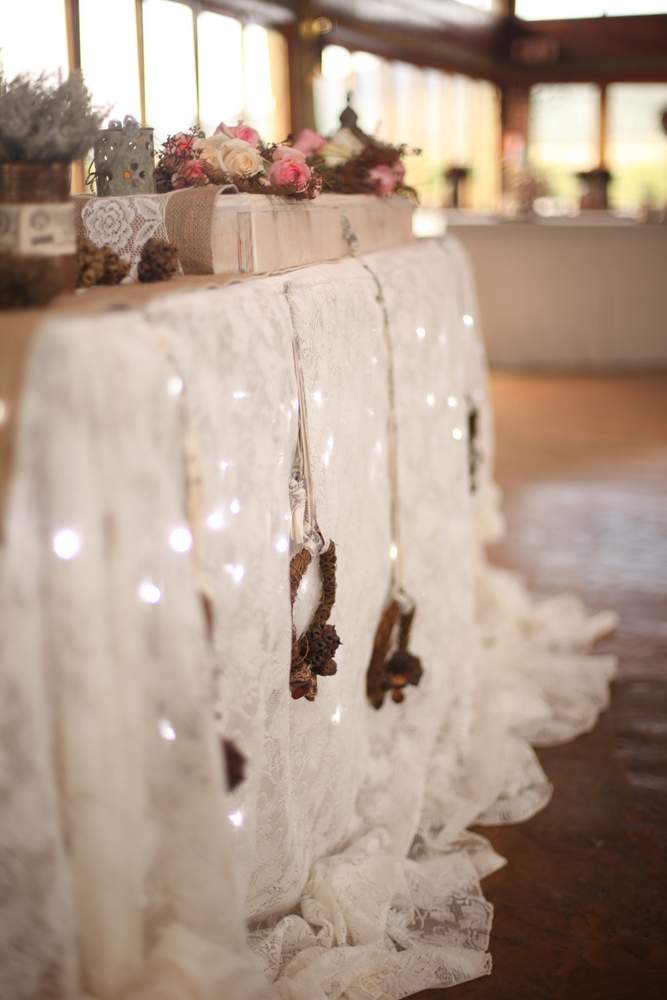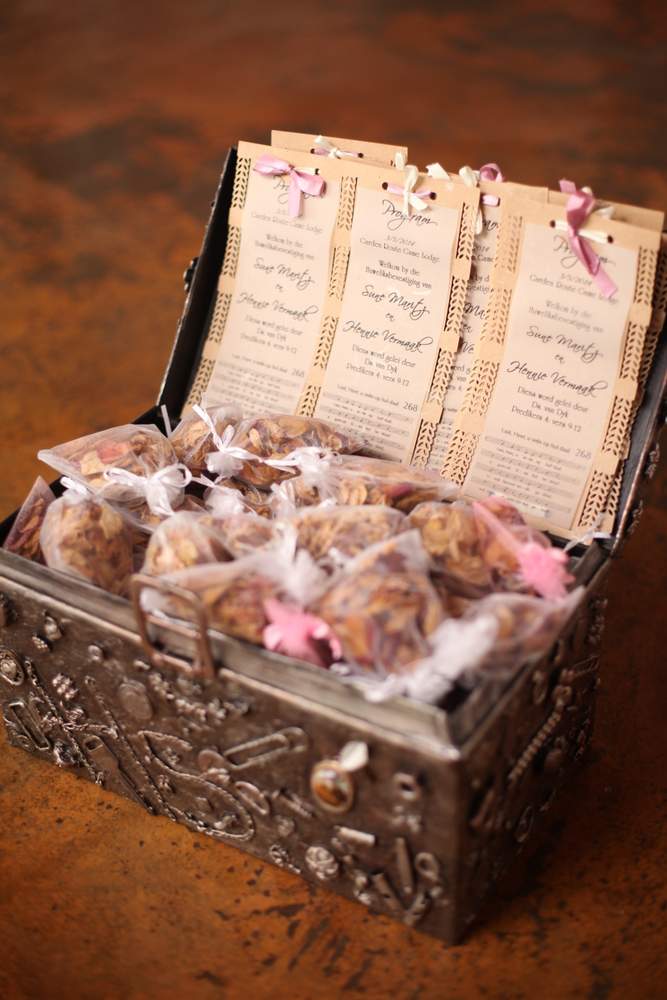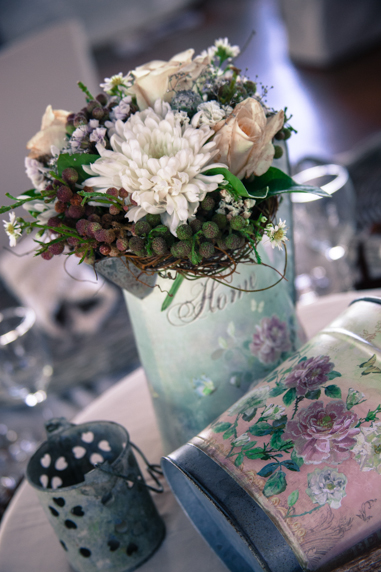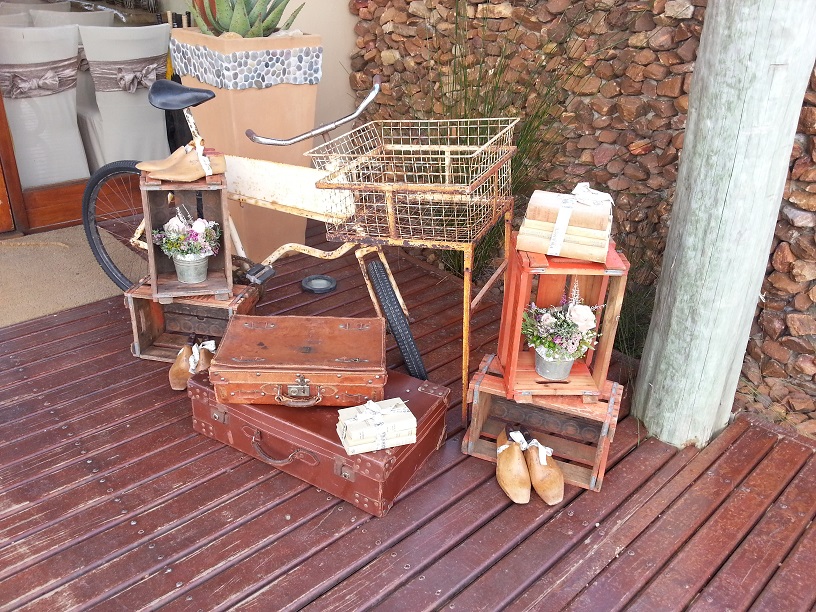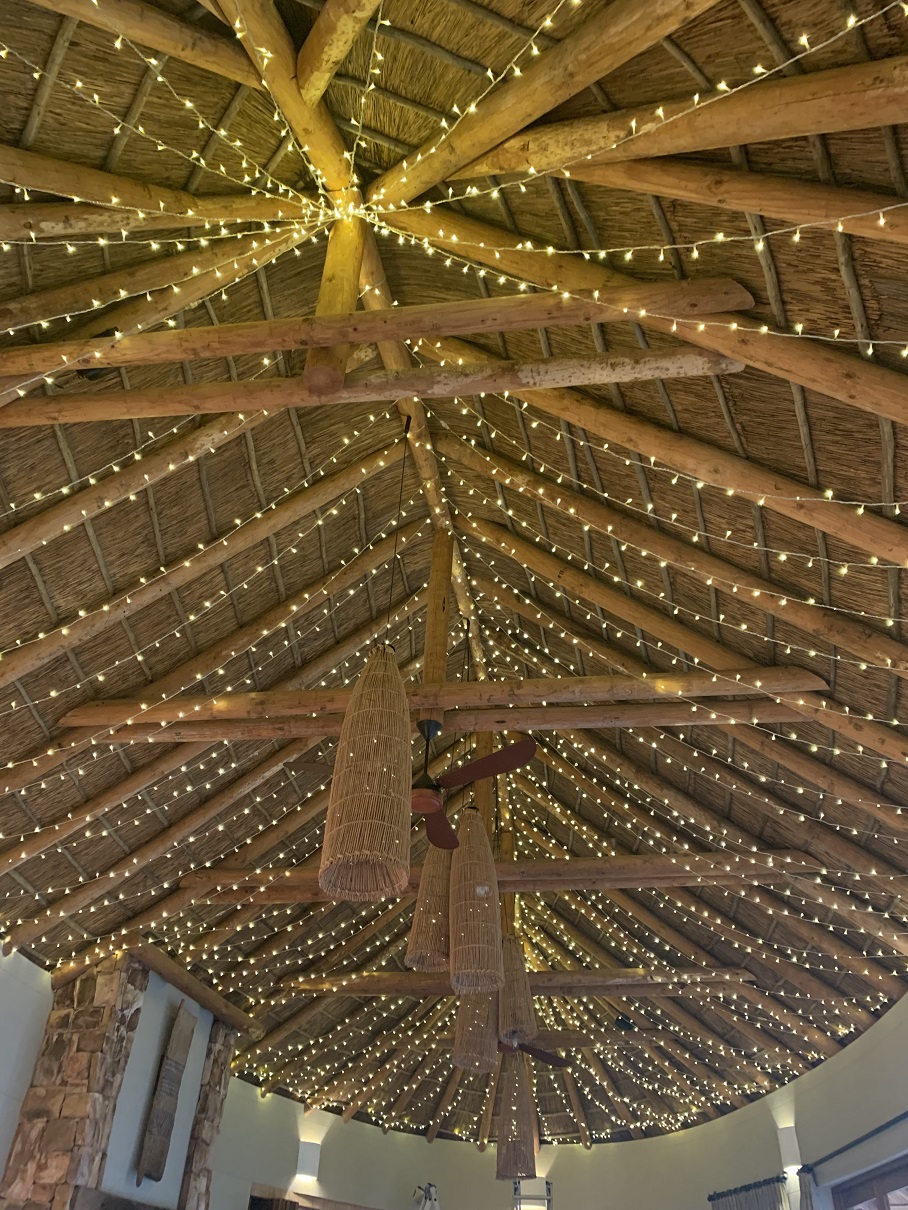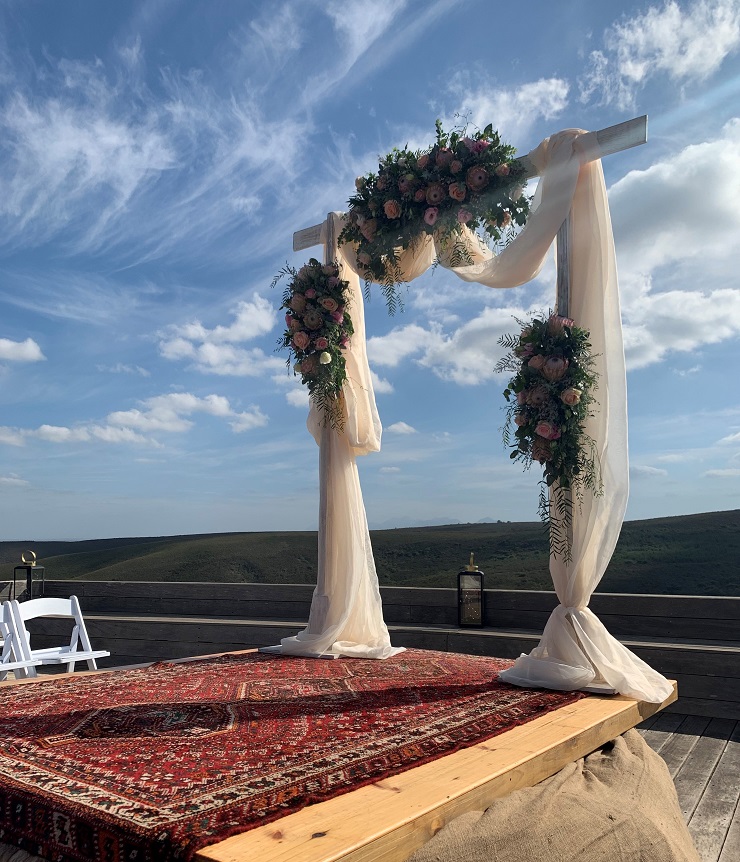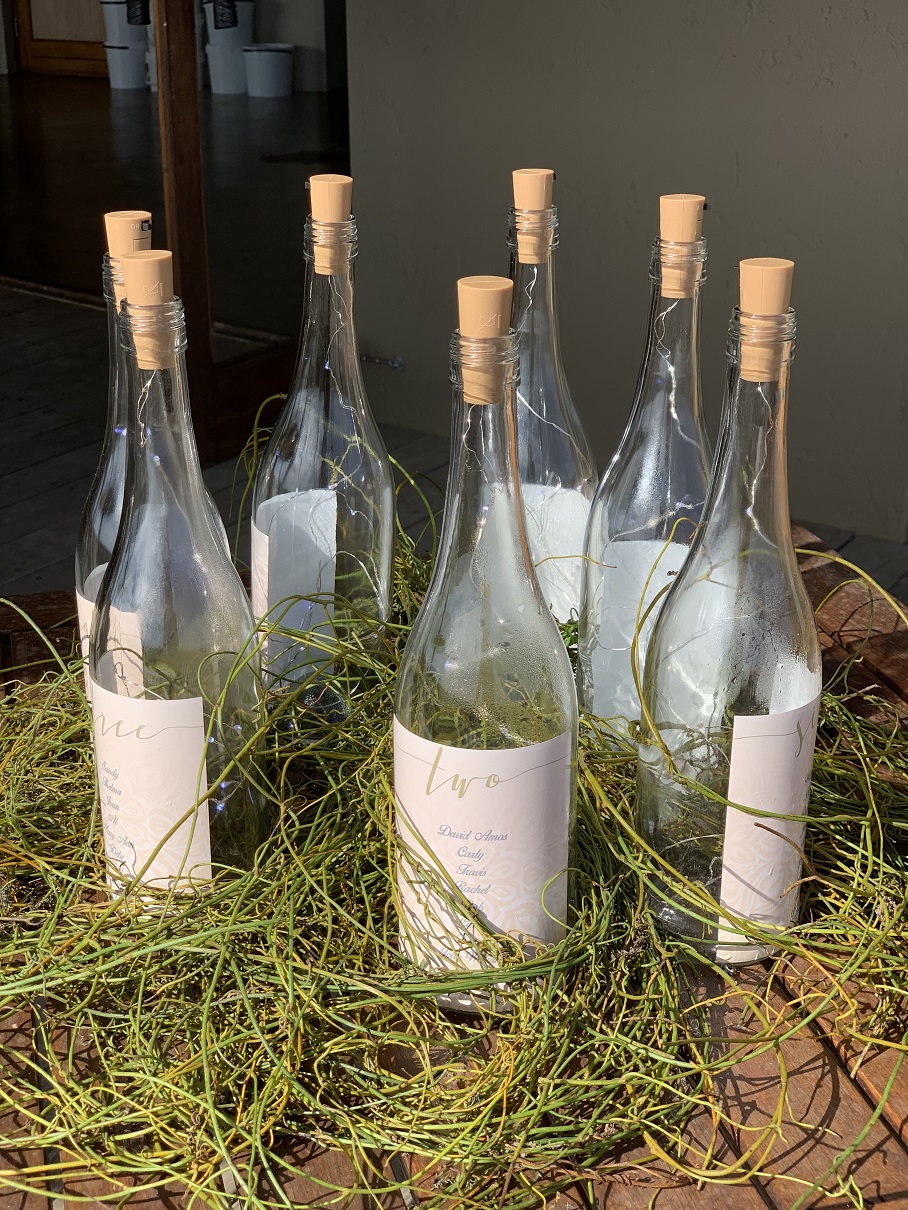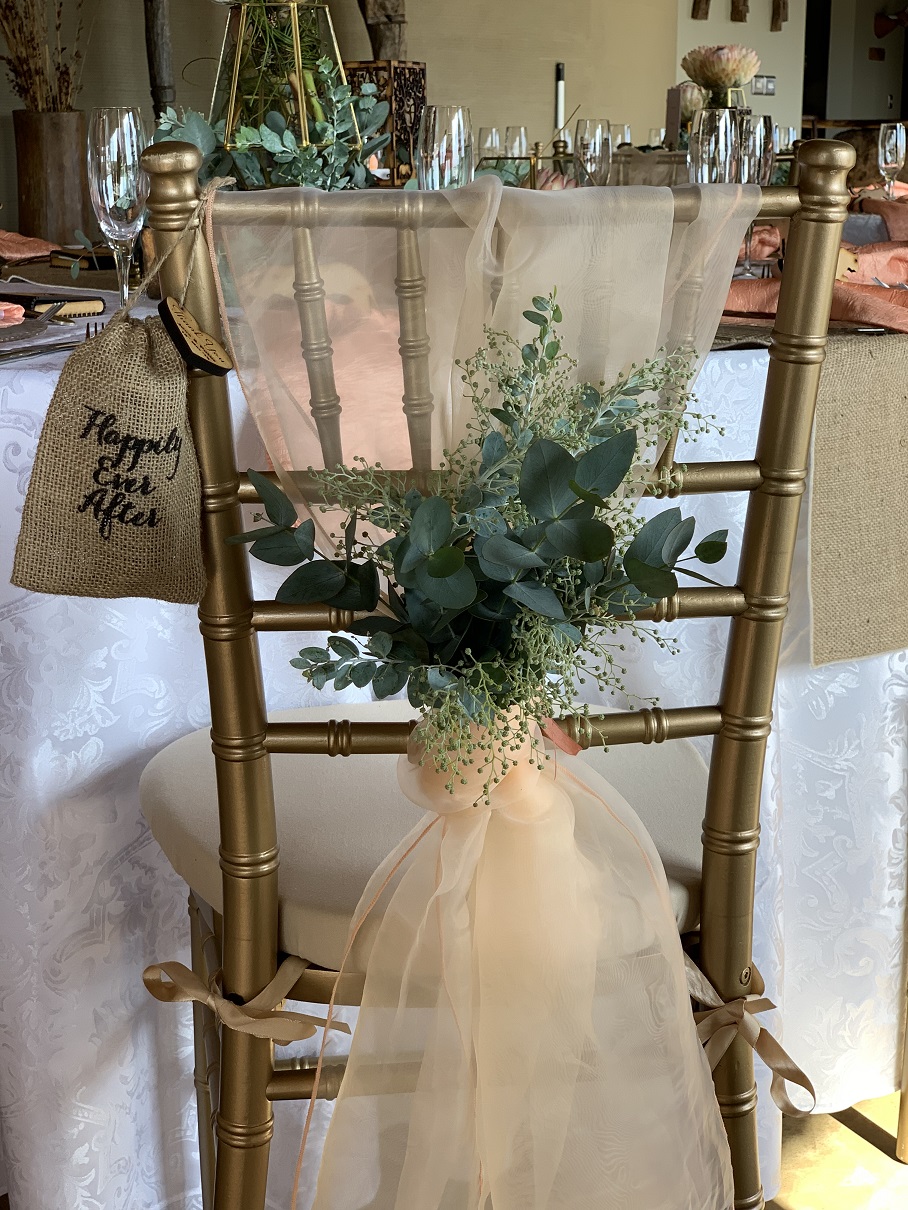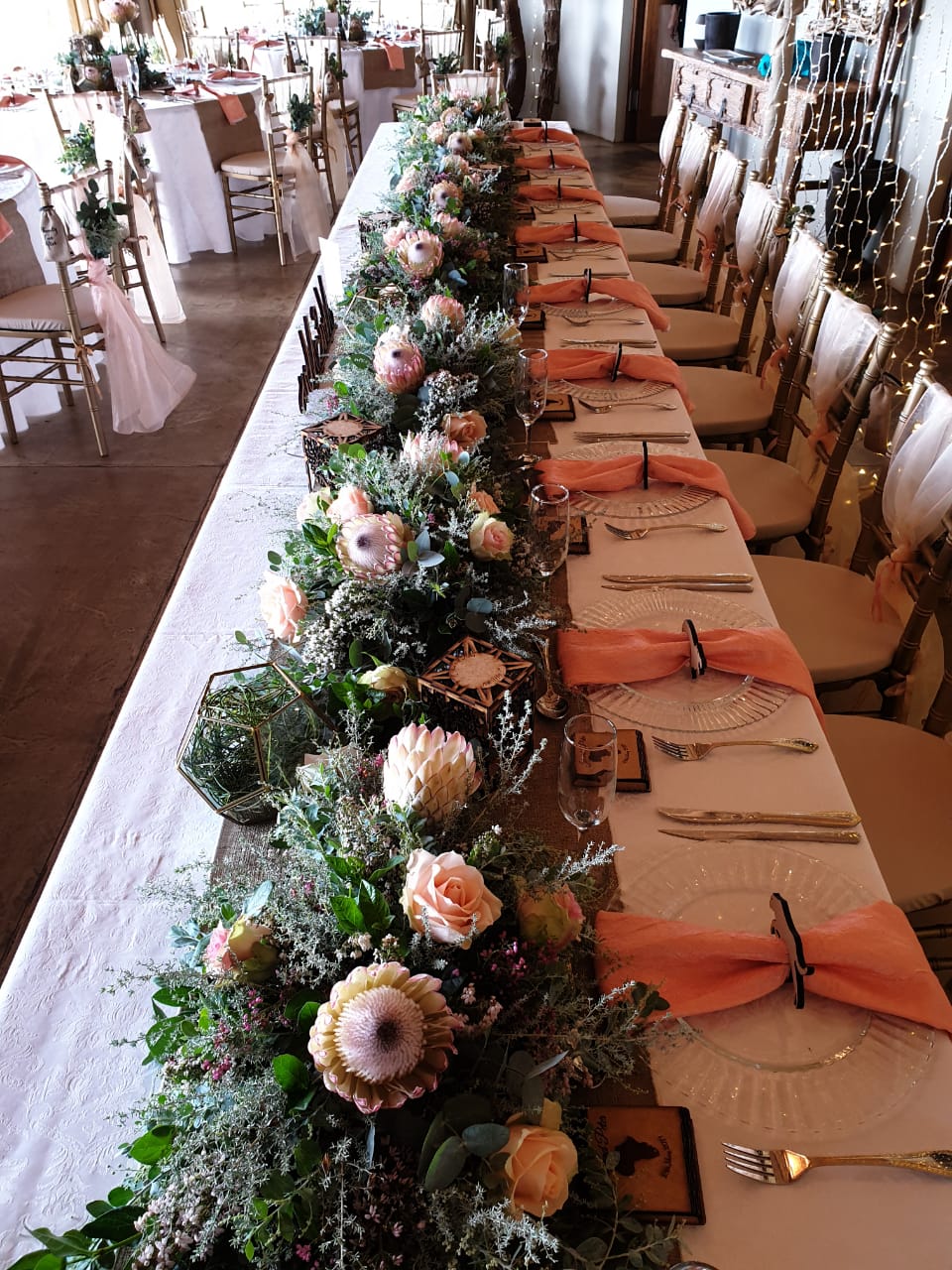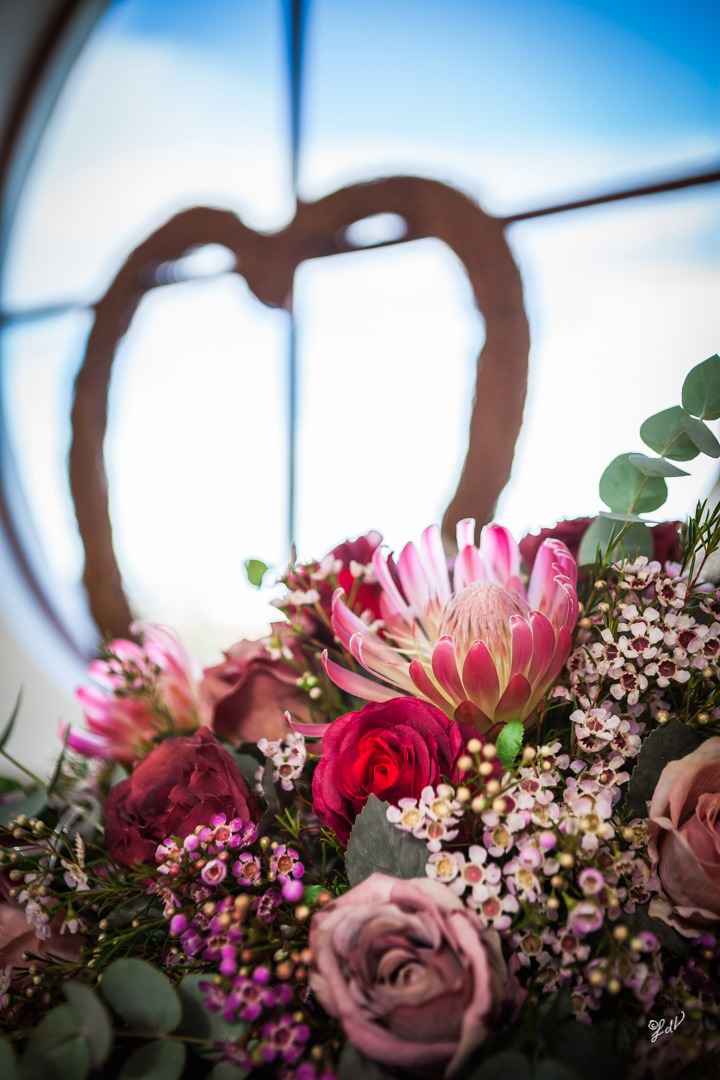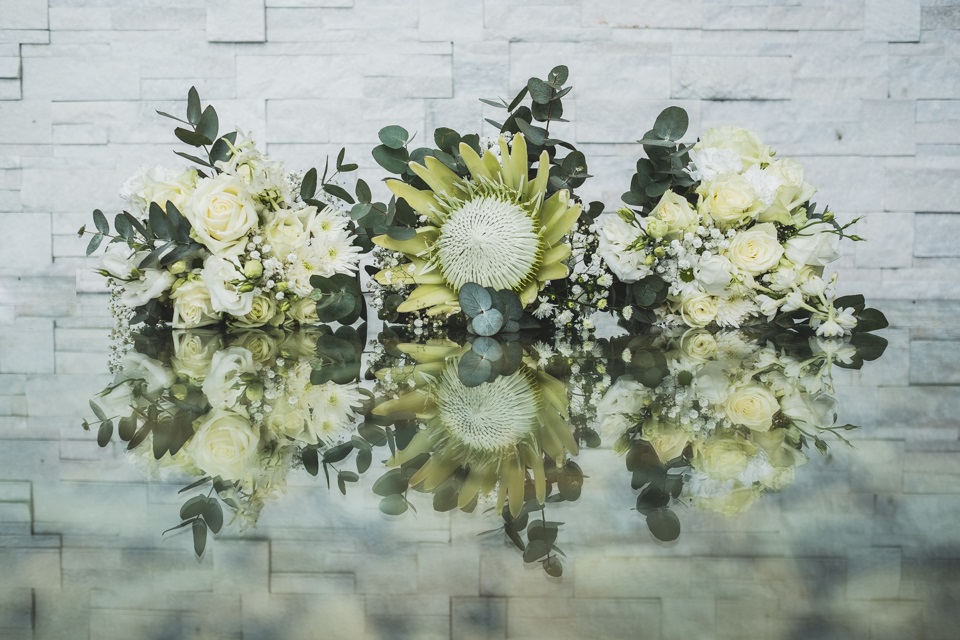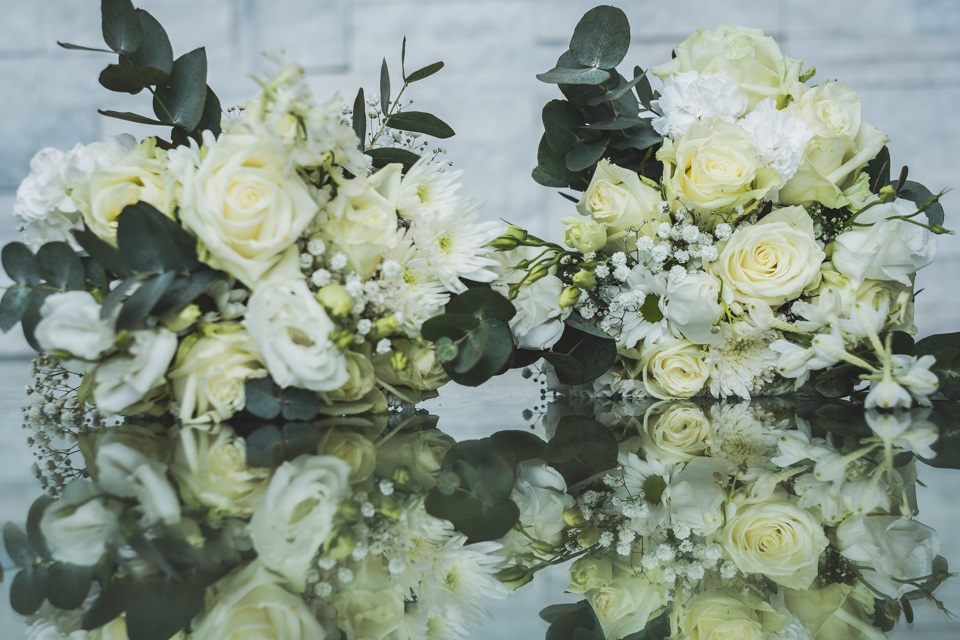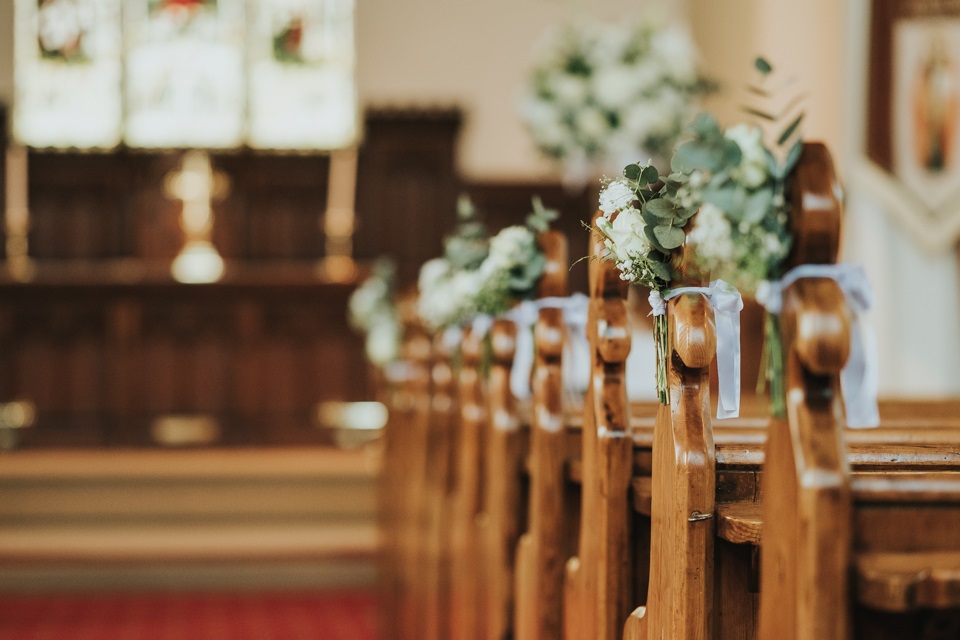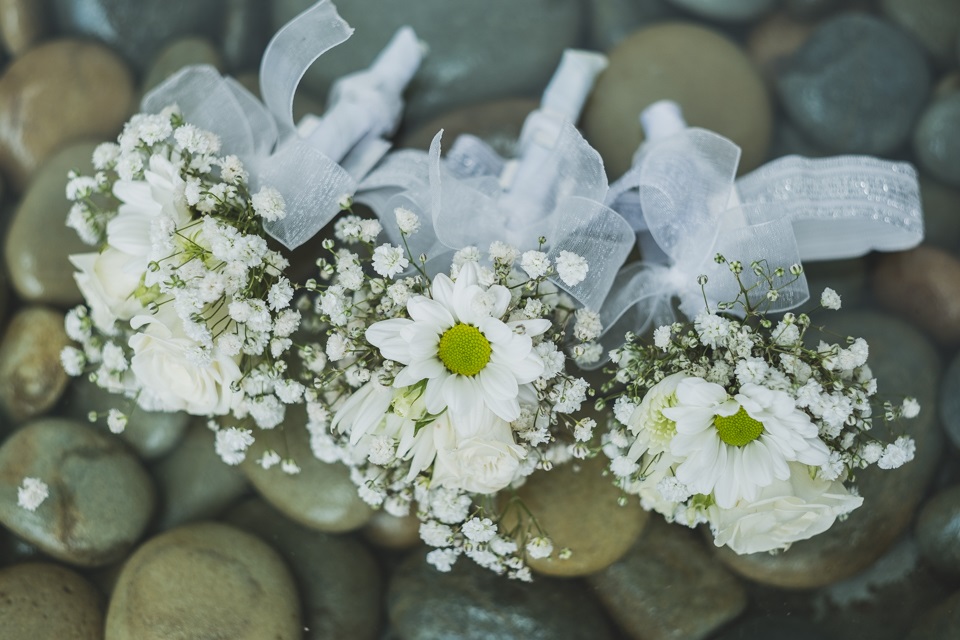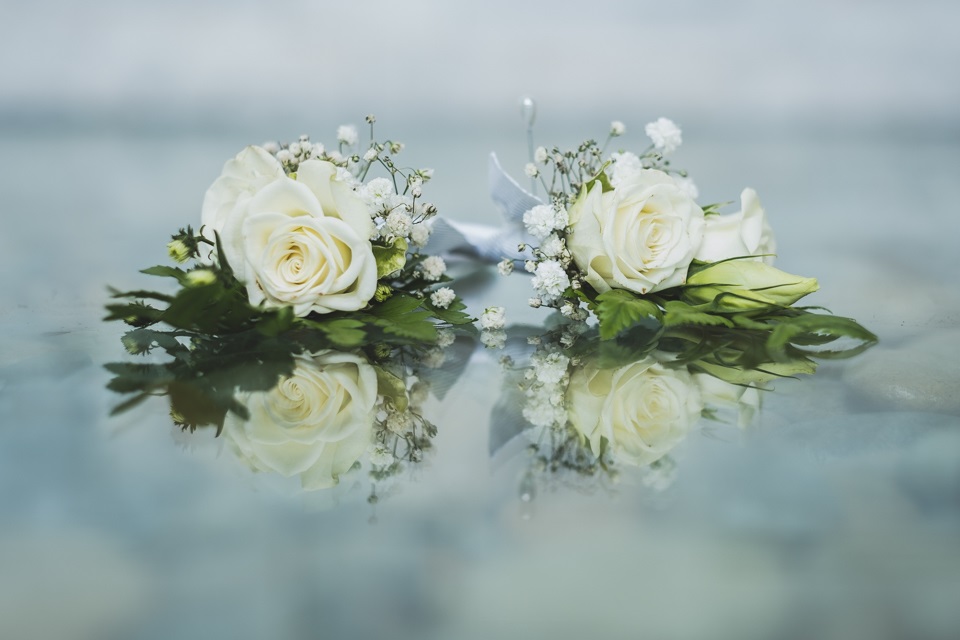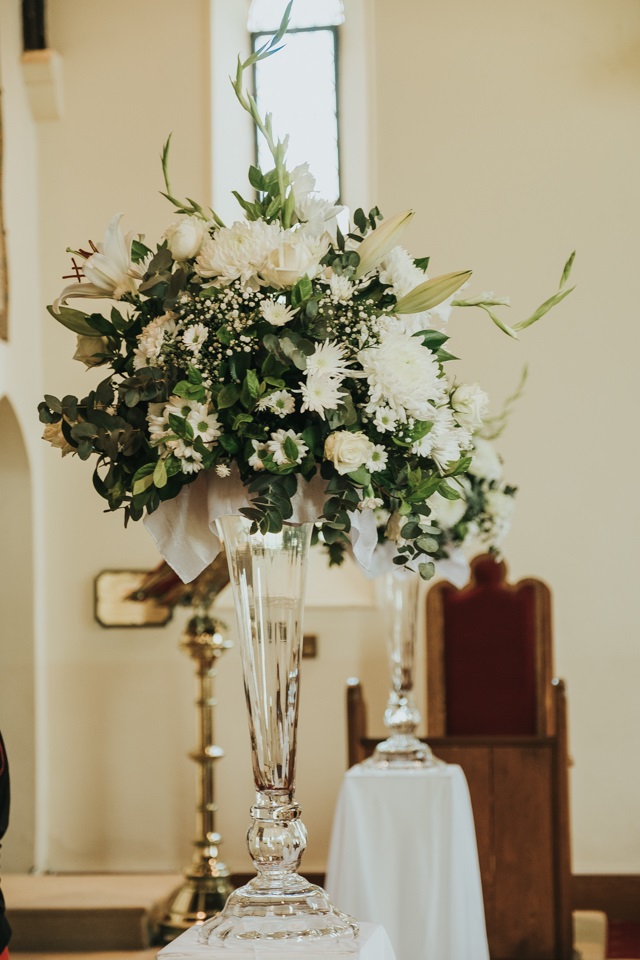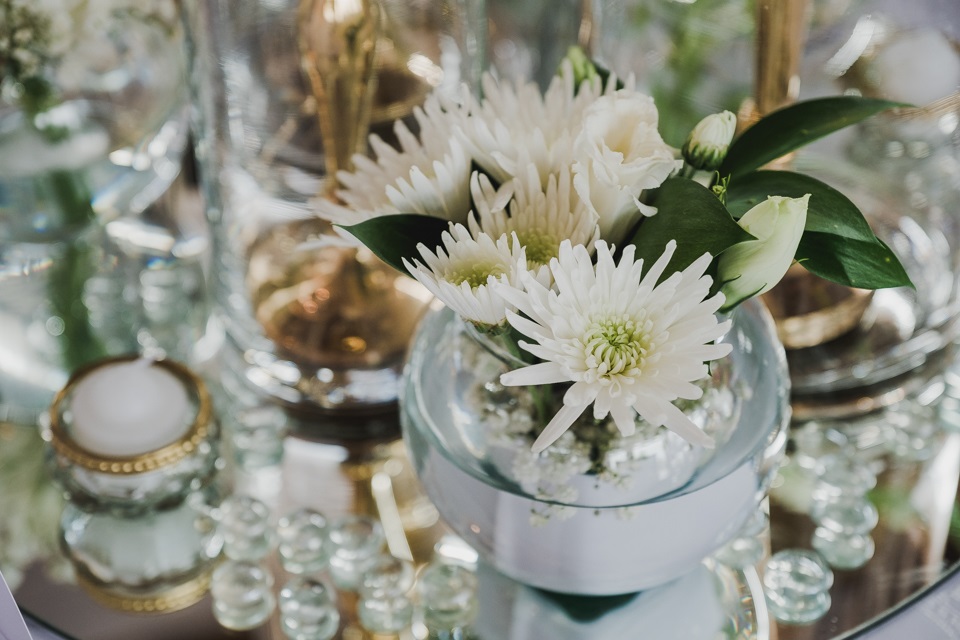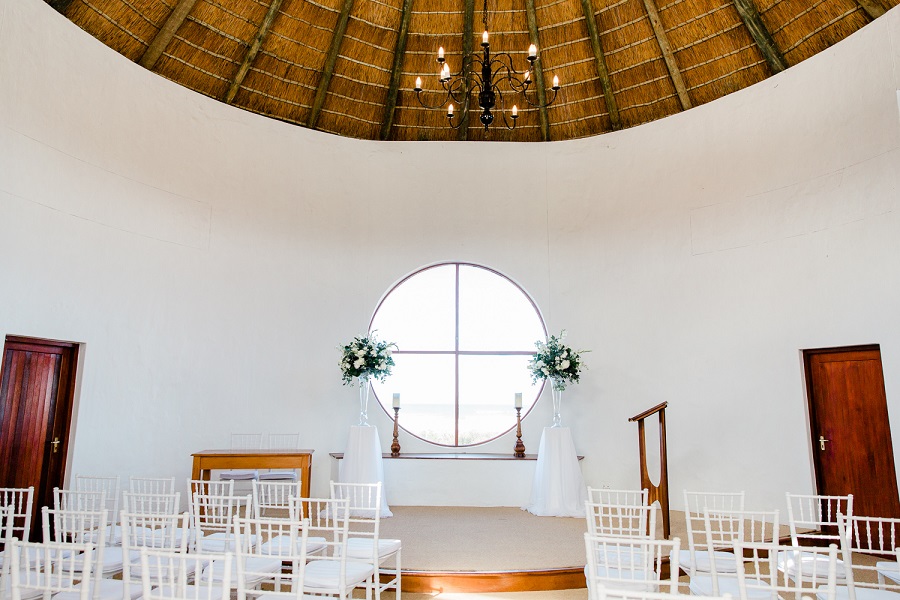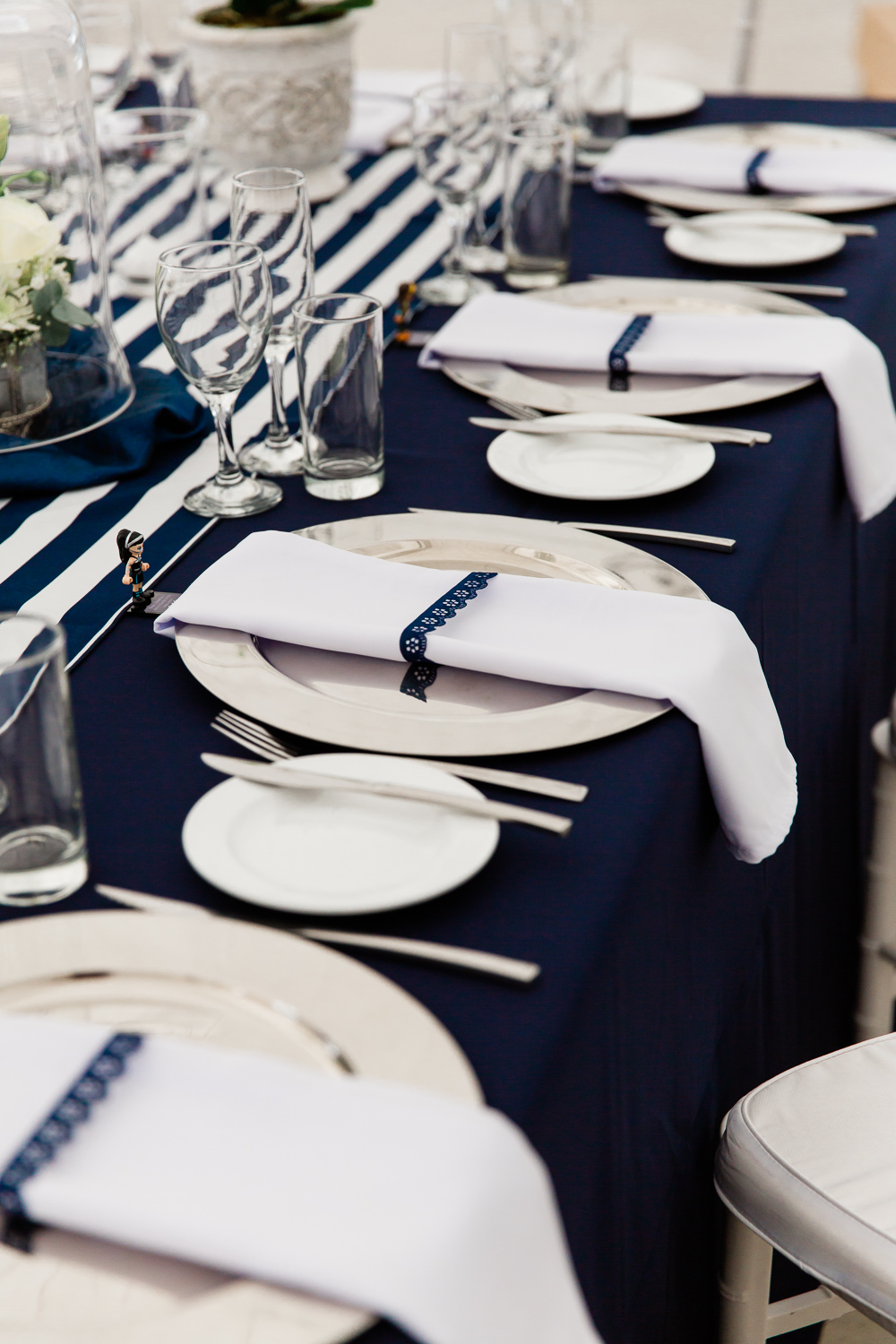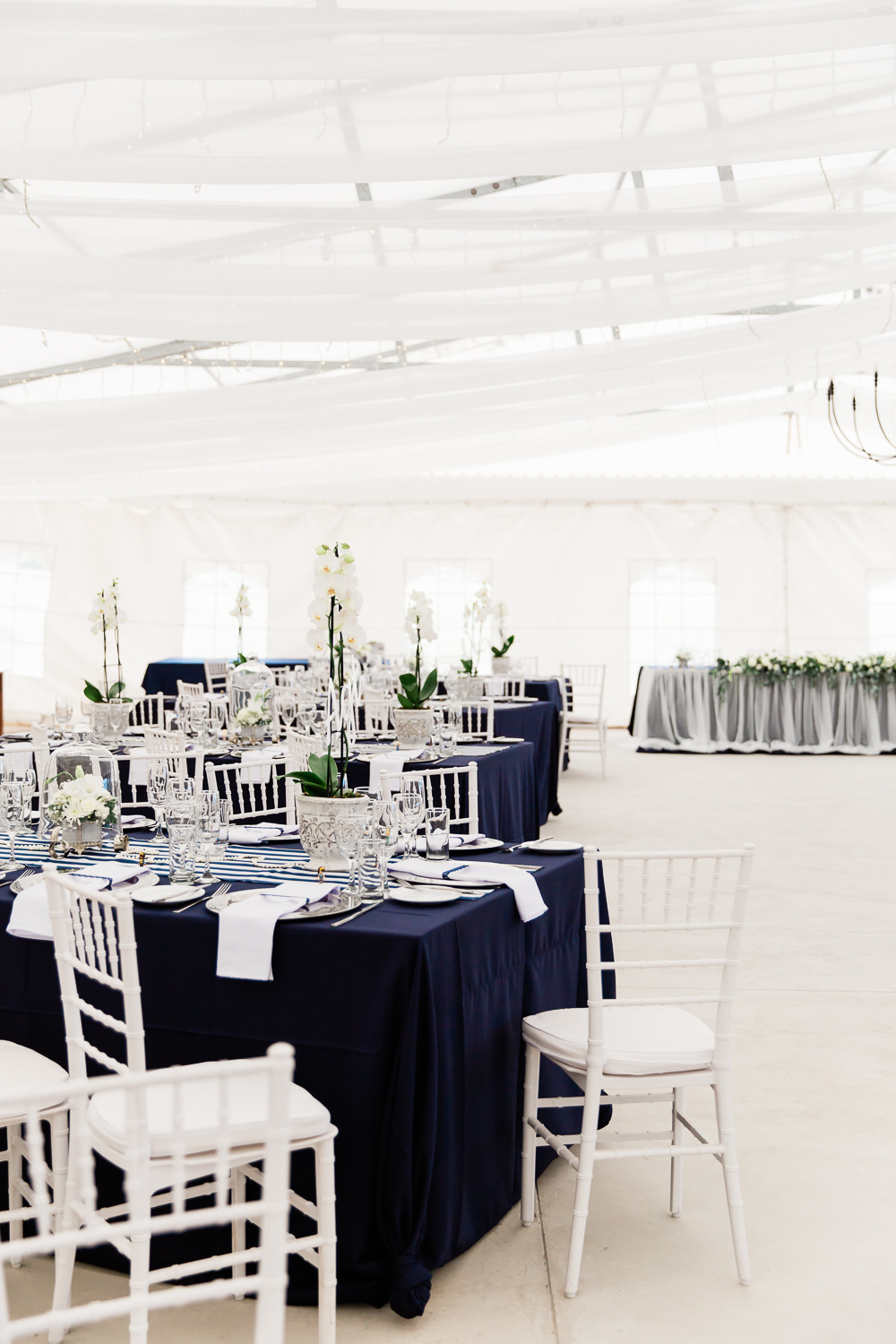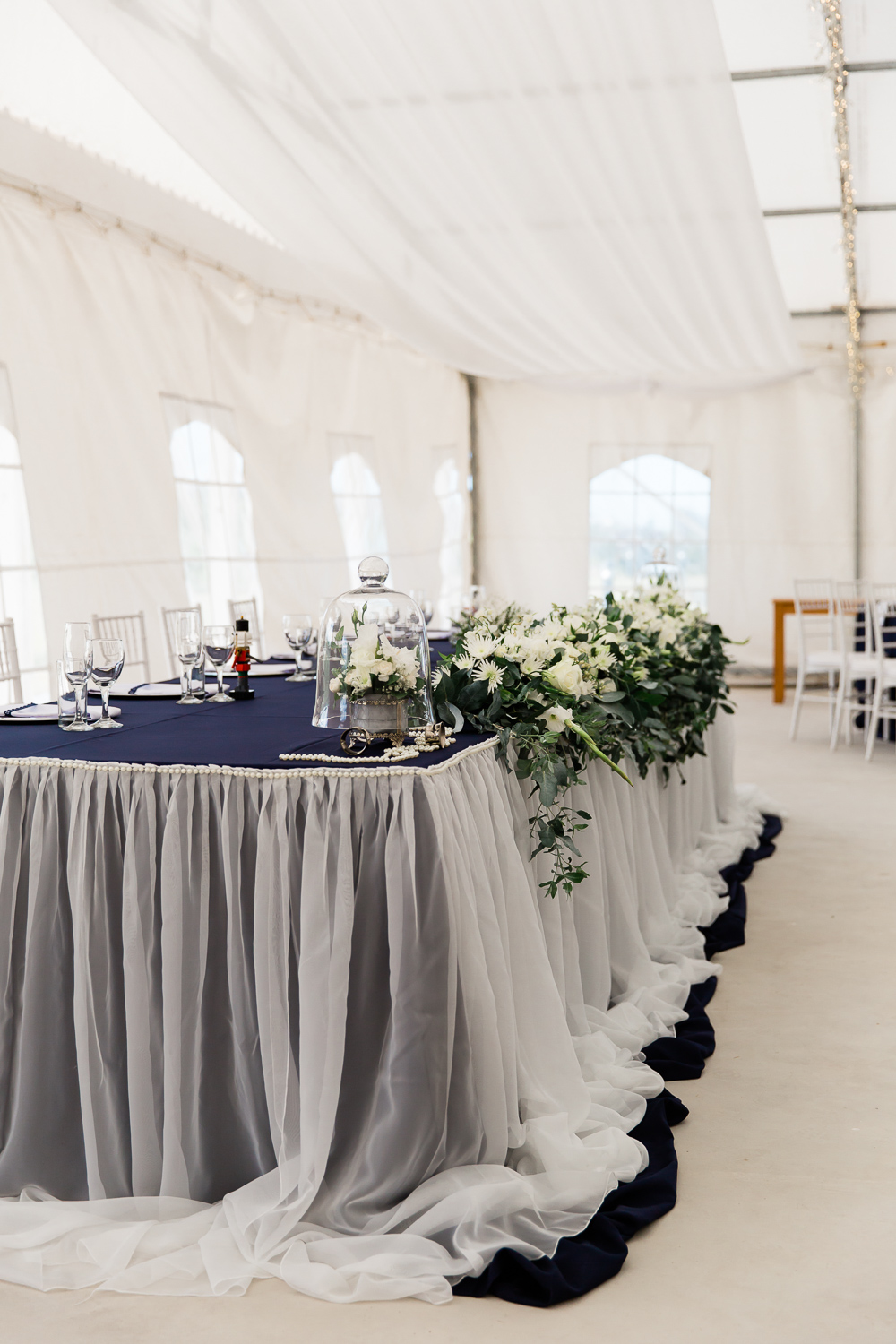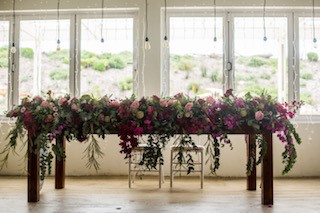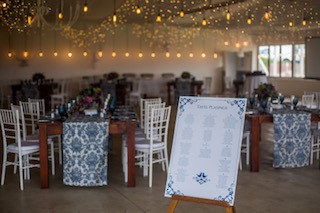 Feel free to contact us by using any of the below contact details.