We pride ourselves in a wide variety of decor available for both rental and setups done by our crew. We are also not strangers to building props that are needed or requested for events or corporate functions.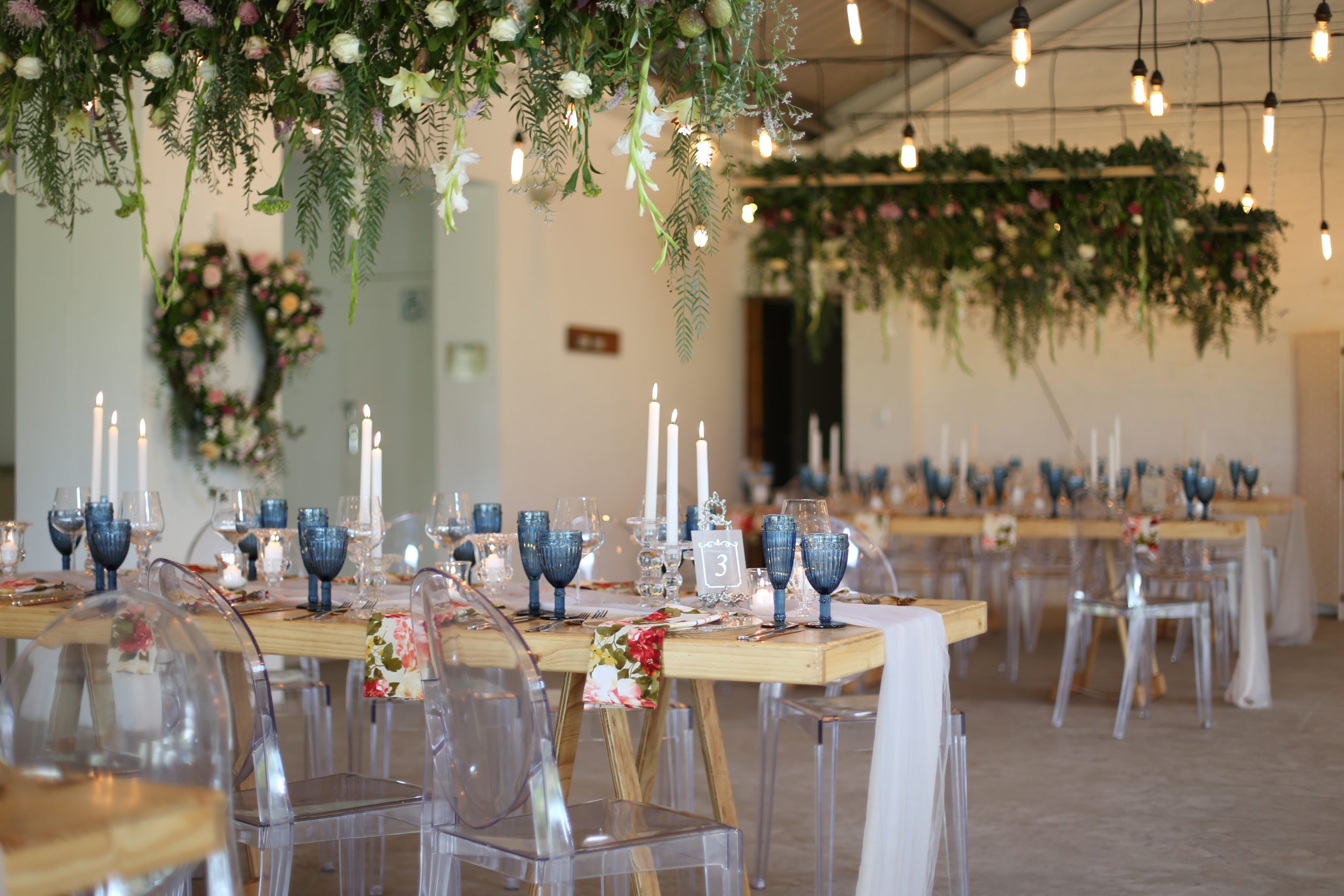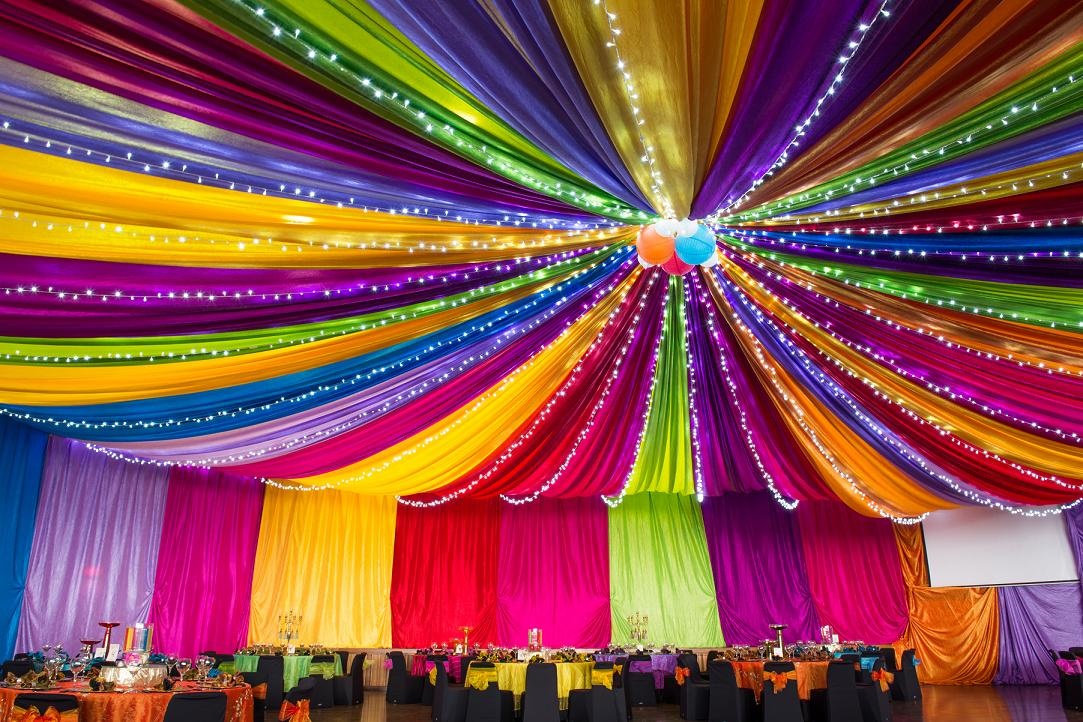 With a wide variety in draping colors, textures, fairy lights and bulbs we can add magic to any venue.
No need to see a florist – all your floral needs can be met right here. Albeit fresh flowers or should you want an Eco friendly, Covid-19 friendly floral option – we have the largest Silk Flower collection in the Garden Route.